The Celebrity Big Brother star spoke exclusively to Now
Danielle Lloyd gave birth to her youngest son Ronnie eight months ago, but, having had four sons in the past eight years, she's suffered with stress incontinence.
She recently confessed she's had a vaginal rejuvenation worth £2,000 to stop herself weeing so much – something that started after she gave birth 
to her second child, 
Harry, who will be 
seven in July.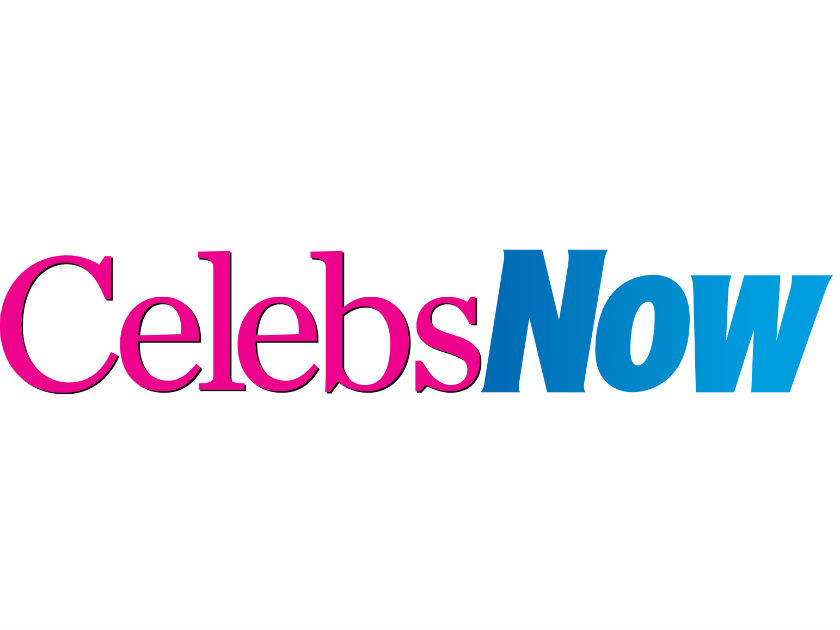 Speaking to Now! at the launch of preschool TV channel Cartoonito's new Cartoonito Club, Danielle said, 'Mum wants 
to get it done as well, because 
she has suffered with stress incontinence too, and women who go through the menopause can also suffer with dryness 
and the procedure can help 
with lubrication.'
Danielle is 'really happy' 
with the results and is far from embarrassed about speaking about the process. It involves three sessions, in which 'a probe goes inside you with 
a laser that goes round and round, doesn't hurt and takes 10 minutes!' she explains.
She tells us, 'It's something that a lot of people don't speak about. Why should women 
feel embarrassed about talking about it? It's the same with menopause. Everyone goes through it, and one in two women gets stress incontinence after giving birth.
The Celebrity Big Brother star also spoke about how she tries to be creative with her four boys Archie, Harry, George and Ronnie.
She said: 'I do so much creative things at home with the children; whenever they get homework projects I help them made and design anything they need. I'm so creative with them as I think it's important to get stuck in and involved.
MORE: 'I'm already thinking of baby number 5': Danielle Lloyd reveals plans to expand her brood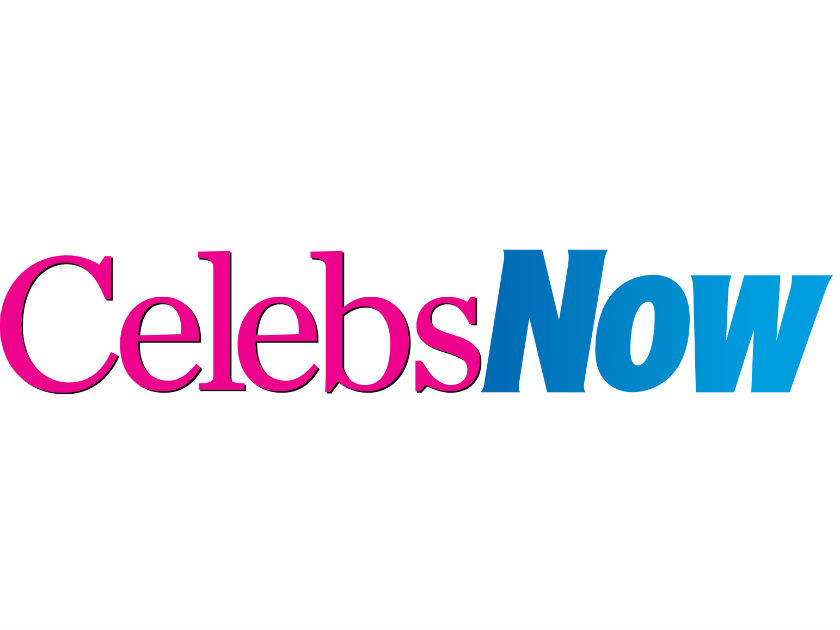 'Ronnie at the moment is really into Fireman Sam, he's just mesmerised by it so me and Michael find ourselves watching it when all the kids go to bed – it's just on constantly in our house.
'I try and get my kids involved as much as I can with mum work but I think it's just about structure and routine. I also get really good support from family and friends too.'
Families can access tons of creative activities and resources by visiting the "Cartoonito Club" website: http://www.cartoonito.co.uk/cartoonito-club and enjoy all their favourite shows and characters by tuning in daily to Cartoonito