But she'd like to get her hands on 50 Cent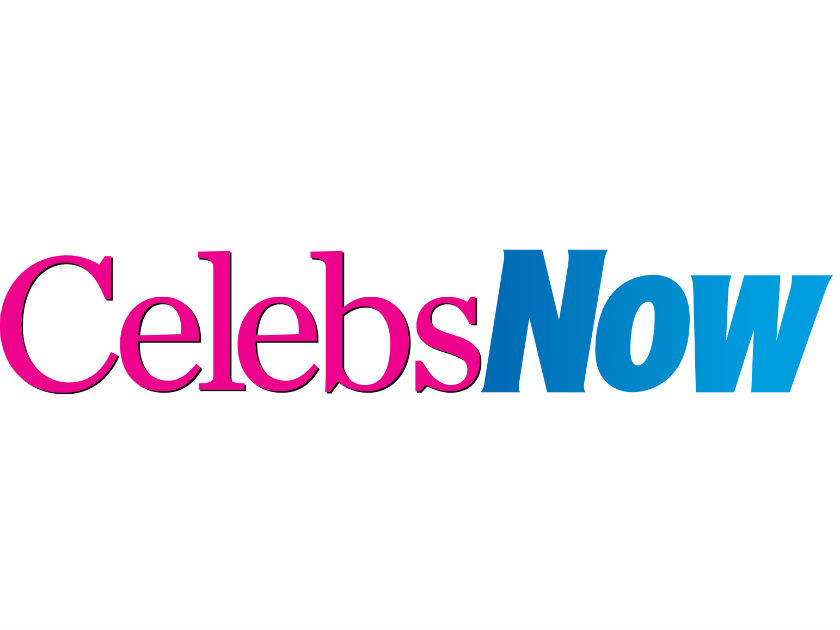 There's finally someone who's been able to resist the advances of Calum Best – Danielle Lloyd.
The Celeb BB star, 23, is close pals with the lothario, 26. But she claims she's turned him down.
'He has tried it on with me, but I've never let him get anywhere,' she says.
'He's been with too many women, that really doesn't appeal to me!
'I mean he is a good-looking boy, but that's it. I would hate to go out with a man who just jumps from one woman to another.'
Rapper 50 Cent, 32, is more her cup of tea.
'He is definitely the kind of man I would go for,' smiles Danielle.
'His body is amazing but I haven't touched it yet! His muscles look so hard. Who knows, I might get to feel them one day.'