After breaking up and getting back together - it's all off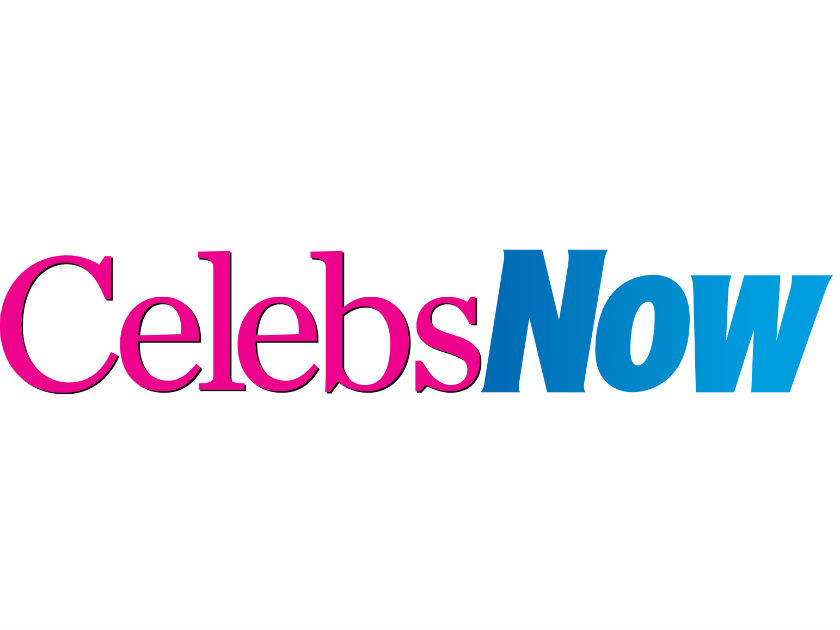 It's all over for Danielle Lloyd, 23, and 'cheating' Charlton Athletic star Marcus Bent.

The couple's relationship survived revelations that Marcus, 29, had enjoyed trysts with an air hostess earlier this year but now it's over for good.

'I'm so disappointed in Marcus,' Dani declared when the first heard about her boyfriend's bad behaviour. 'I thought I'd finally found a man I could trust.'

She decided to give him another chance – and enjoyed a holiday with her man in Miami – but now she's had enough.

Celeb BB contestant Dani tells The Sun that she's come to her senses and finally finished with the striker.

The glamour model is now concentrating on work and has already lined-up several shoots.