Age is but a number for hopeful mummy-to-be Danniella Westbrook
Danniella Westbrook is hoping to hear the pitter-patter of tiny feet soon as she revealed she is trying for a baby with her toy-boy lover, George Arnold.
The actress, 42, spoke about her relationship with the 24 year old during an interview on Monday's Good Morning Britain.
MORE: Danniella Westbrook embroiled in Instagram war with toy-boy boyfriend's ex-girlfriend
Grinning like a loved-up schoolgirl when quizzed by host Susanna Reid about her new love, Danniella also confirmed that wedding bells beckon for the couple, saying: 'We are trying for a baby and we'll probably get married before the end of the year.'
Crikey, talk about moving fast!
Gushing about young George – whom she recently moved in with following a whirlwind romance – Danniella said: 'He might be 24 but he is 44 in his mind.'
She added: 'The press can be harder on women for dating someone younger than they are on men. But I'm too busy at home with George to worry about that sort of thing.
'Last night, this woman on Instagram was laying into me saying 'I'd never go with a man my son's age'. I was like, 'That's okay darling because nobody is asking you to, are they!?"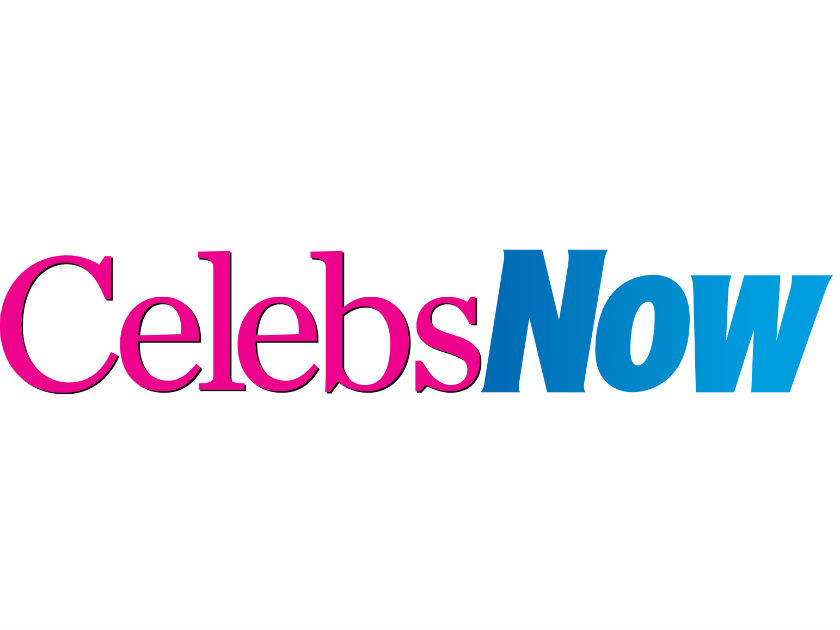 The star – who is excitingly set to return to EastEnders later this year to reprise her role as Sam Mitchell – also touched on her troubled past during the interview, admitting that she's had a tough time of it in the media over the years but saying that she was to blame.
'It's my own fault,' she said. 'And you have to remember, I've made a lot of money out of the papers over the years. I've sold a lot of stories.
'But if it wasn't for people like you Piers [Morgan] covering my life, I probably wouldn't be here today. People slate journalists but when you play this game, you have to own up to what you've done.
'You don't realise that though until years later. But you can't just invite the press into your home for glossy magazine shoots and then be unhappy when they report on the negative stuff.'
Danni also spoke of her excitement about returning to the BBC soap that made her famous to film  Barbara Windsor's final scenes alongside her on-screen brothers Ross Kemp and Steve McFadden, AKA Grant and Phil Mitchell.
'I'm super excited to go back,' Dan said. 'It's going to be so nice having all of the original Mitchells back together. It's going to be great
'To be honest, I'd love to come back to EastEnders full time. It would be fun if Darren Day could play my on-screen husband.'
What would George think about that, we wonder!?