The former EastEnders actress is turning it all around
After decades facing issues relating to drugs and emotional trauma, Daniella Westbrook recently checked into a rehab facility to try to rid herself of her personal demons for once and for all.
And by the looks of things, some time away from the rest of the world is doing her some serious good; she has shared some pictures of herself looking happier and healthier than she has done in a long time – and her fans are loving it!
More: 'We all make mistakes': Danniella Westbrook reveals brave plans to check into treatment facility 
Read: All the Latest Celebrity News 
Former EastEnders actress Danniella told fans in late March that she'd made plans to admit herself into a treatment centre in Marbella to deal with her tough time over the past year: relapsing with cocaine, having a miscarriage and contracting septicaemia being just a few unfortunate events.
However, the bad times may be all in a past, as she's sent a message out to fans on her progress – and reported that her face is 'healing nicely':
'Hello All, Well I'm feeling better and looking healthier amazing what facing your fears can do…' she began as a caption to a happy selfie, showing her looking bright-eyed with a big smile on her face.
'And my face is healing nicely too. Thanks for all your support, I'm getting daily reports sent through to me #peoplechange #thewestbrook #thisgirlcan'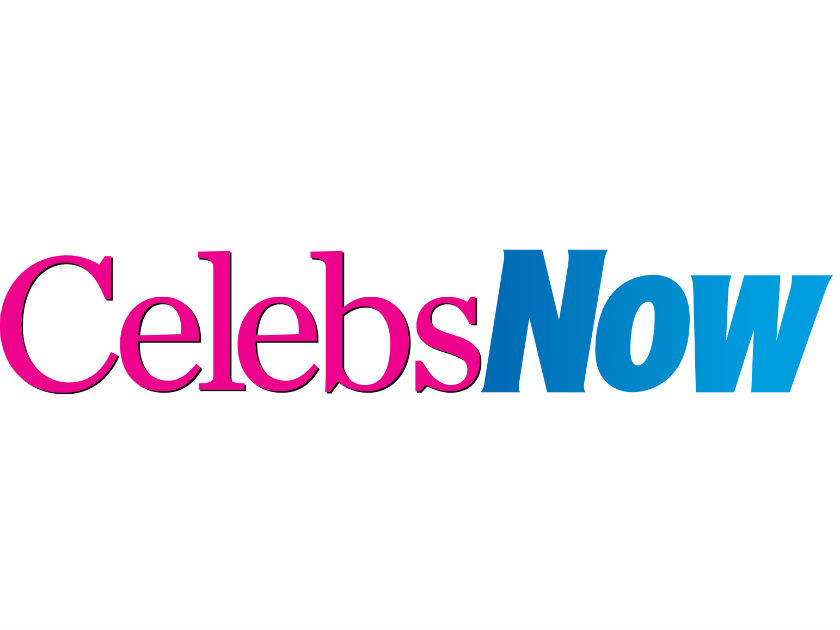 This positive post comes after a stream of recent pictures from the Celebrity Big Brother participant, who seems to be in a great place with her treatment.
More: Danniella Westbrook heartbreakingly opens up about taking drugs from the age of 14 
And her fans have taken note and have sent her messages of support. 'Such amazing news!' begins one fan. 'You deserve this so much! Keeping my fingers crossed for ya. Looking so healthy and so well – great to see!'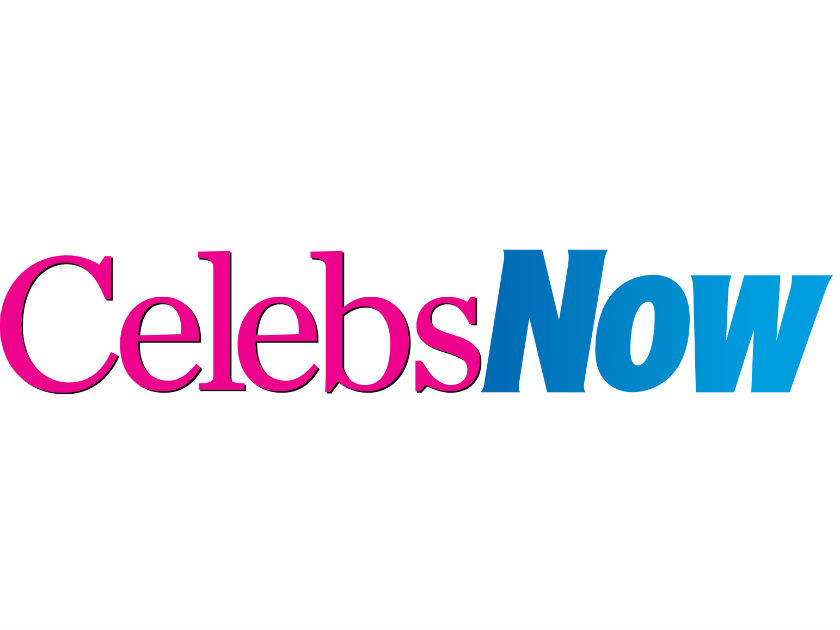 Nothing we like to see more than people taking control of their lives and changing for the better. Keep up the good work, Danniella!