'King Danny'... it has a certain ring to it, no?
For as long as the public have known him, Danny Dyer has remained that lovable, rough-around-the-edges fella who spices up any scene with his unmistakable Cockney twang.
However, the down-to-earth EastEnders actor can now add something surprising to his résumé – the fact that he's a descendant of kings, and related to Tudor political figure Thomas Cromwell!
More: Danny Dyer and long-term love Joanne Mas have stunning Spanish themed wedding…

Read: All the Latest Celebrity News
Danny is one of the participants in the latest series of BBC One's acclaimed, family-tree discovery series Who Do You Think You Are?, in which household names get the opportunity to find out about their familial histories.
And Danny, 39, was happy to find out the stock from which his ancestors were of – and has a strange connection to Thomas Cromwell, who was a chief minister to Henry VIII but was executed for treason in 1540, after being a key figure in causing the downfall of Anne Boleyn.
'[Cromwell] came from a slum, I come from a slum. Cromwell left the country at 14, I started acting at 14. He was a self-taught lawyer. I'm a self-taught actor,' Danny told the Radio Times, pointing out the odd coincidental life similarities between them.
'Cromwell had two daughters and a son. I've got two daughters and a son. Cromwell wrote his last letter to Henry VIII begging for his life, on July 24, which is my birthday… And I drink in the Anne Boleyn pub.'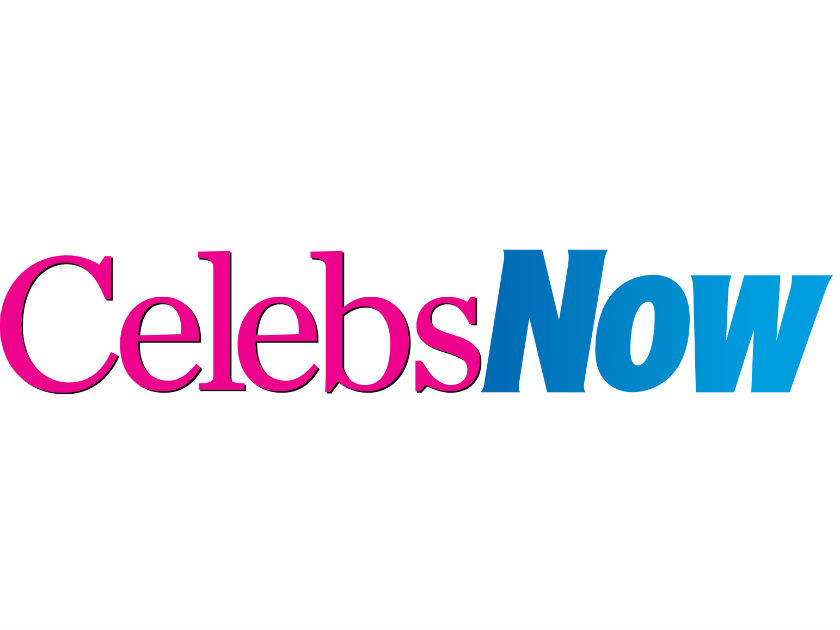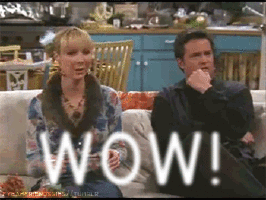 Elsewhere in the episode, Danny also gets invited to the castle of a present-day lord – another distant relation – and discovers some links to a English Civil War Cavalier colonel. Later in the series, Cheryl traces her family tree, as well as Britain's Got Talent judge Amanda Holden, and it all kicks off on Thursday 24th November at 8.00pm on BBC One… we can't wait!