Yup, David has gone and done it again...
David Beckham might not be playing football for a living anymore, but the former England player seems to be busy keeping up his job as an amazing dad and husband.
And ahead of Father's Day, the dad-of-four shared an adorable Instagram post which highlighted just how proud he is of his children. N'aww.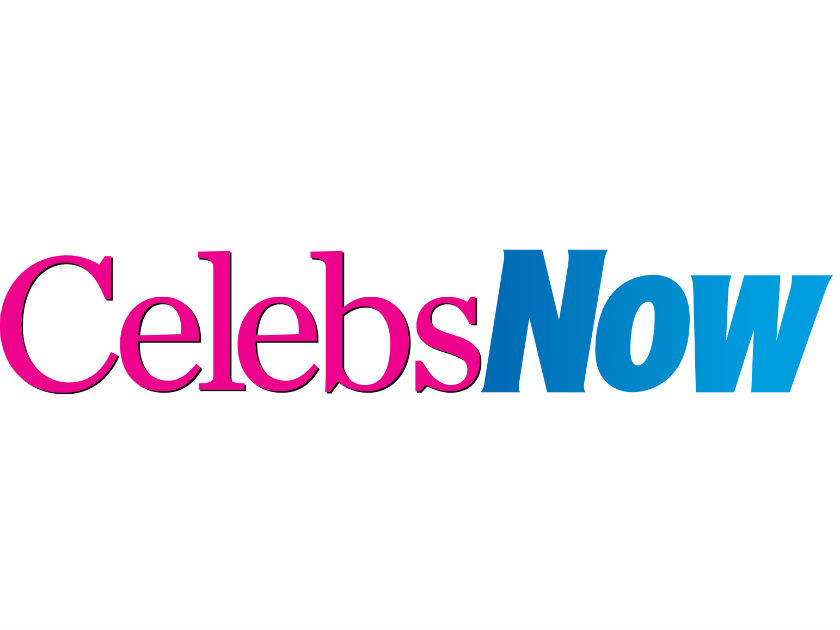 Sharing a couple of pictures of himself and sons Brooklyn, Romeo and Cruz while they were enjoying a safari in Tanzania, the ex-footie star gushed over parenthood in a lengthy message to his followers.
Read: All the Latest Celebrity News
'The moments I share with my children are incredibly special,' the 42-year-old wrote.
'Whether that's laughing together when they tell me things about their day on the drive home from school, reading one of their favourite books to them at bedtime or spending time together on holiday.'
More: Victoria Beckham reveals THIS is what keeps her marriage to David Beckham going
The star – who shares three boys and daughter Harper with wife, Victoria Beckham – then went on to discuss his work with children's charity, UNICEF.
He continued: 'Through my work with UNICEF I've met so many inspiring dads around the world. Dads who want to ensure their children have the best start in life and will do anything to give them the support and love they need even when faced with huge challenges.'
David encouraged his 31.8million followers to share their own messages as he added: 'Join me in supporting @unicef and share your super dad moment in a photo or video this Father's Day using #EarlyMomentsMatter.'
OKAY, how sweet is that?
The declaration comes as part of UNICEF's #EarlyMomentsMatter campaign, which aims to ensure that all children get the best start in life when it comes to brain development, growth and communication skills.
And clearly moved by the sweet post, hundreds of fans rushed to comment on the photos, with one gushing: 'Happy Fathers Day to a very wonderful dad!'
Another added: 'You have such a beautiful family! Thank you for sharing such precious moments. God bless you!'
While a third agreed: 'You are an inspiration to all fathers. The simple things are what matter most to a child. Yourself and Victoria seem to do such an amazing job raising your beautiful children.'
Well, we're glad that Becks has shared such an important message with his followers and we're sure he's going to be spoiled rotten this Father's Day.