David has a new tattoo dedicated to son Brooklyn, and it reveals the 16-year-old's super cute nickname!
'We don't want to know about the Beckham's, especially not sexy David and his fabulous face and his many tattoos'-said no-one, ever…so guess what?! We bring you news about sexy David and his fabulous face and his many tattoos! Yay!
And it appears that David's fabulous neck that holds up his fabulous face has had a bit of a spruce up lately! By which we mean David gone and got a new tat on his neck. But not just any old tat people- the latest addition is a dedication to his 16-year-old son Brooklyn Beckham!
David, 40, took to Instagram to post a snap of his fresh tat (an inking that reads 'Buster' with a teeny heart beneath it) captioning the picture, 'I've always called Brooklyn (Buster) since the day he was born…. Love you Bust @brooklynbeckham'.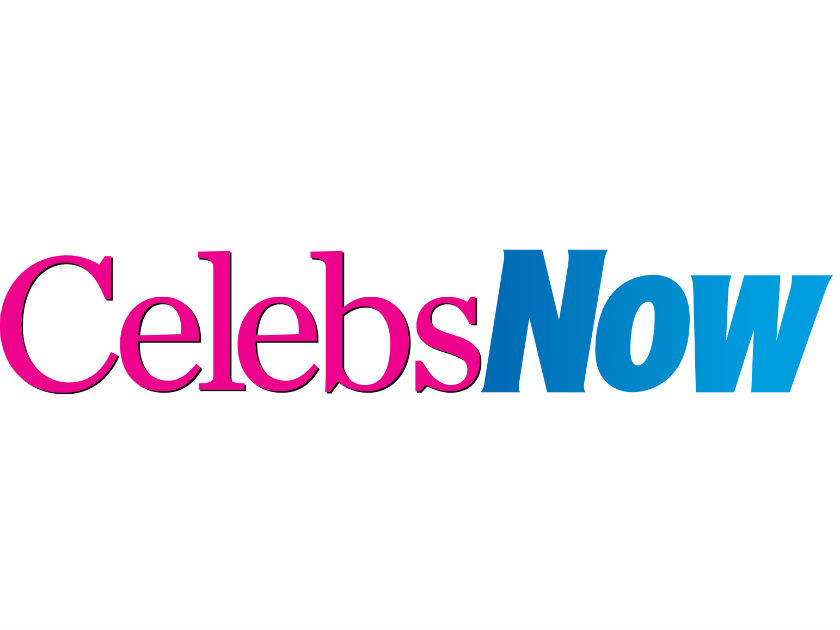 Inside we can virtually hear our mother screaming, 'DON'T GET A NECK TATTOO NO-ONE WILL EVER EMPLOY YOU!'. Well guess what mum...Becks does what Becks wants, so there!
And it seems the new tat is a hit with David's mega 11.4 million Instagram followers,with many comments reading things such as 'You might just be the coolest geezer on the planet', 'Good tattoo Becks', 'How amazing is this'. See mum, neck tattoos are COOL now!
'Buster' is yet to reply to his dad's snap, and we assume he was probably far too busy doing VMA award things (having attended the event last night) to string together a soppy sentence or two for his old man.
And speaking of the VMA's, it looks like Brooklyn is FAR too popular with the ladies now days! In fact, the eldest of the Beckham brood and his appearance at last nights show pretty much caused a meltdown in the Twittersphere… Watch out David, you've got competition!
So anyway, now for the important stuff. David- we passed our GCSE's too, does that mean we can have a tattoo dedicated to us?!
Alice Perry