Becks is counting on Harper to follow in his footsteps
Victoria and David Beckham's four kids are a pretty talented bunch, right?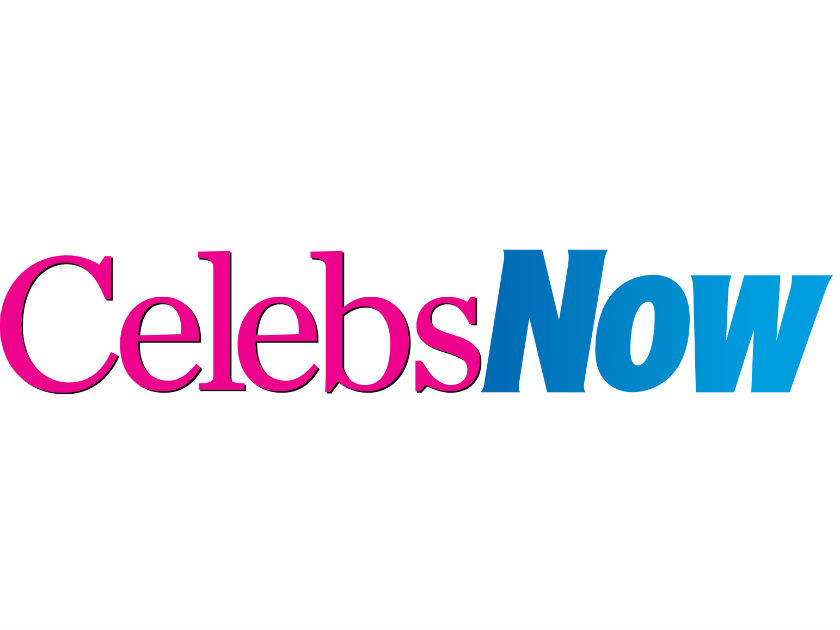 They've got a budding photographer in 19-year-old Brooklyn, a Tennis enthusiast in Romeo, a mini popstar in Cruz and little Harper has a whole load of creative hobbies.
But despite their exciting career paths, it turns out dad David would have liked his brood to follow in his footsteps.
The former footie star's sons all started out training with Arsenal, however while appearing on The Graham Norton Show, David revealed that he's 'heartbroken' that none of them play anymore.
More: Cringe! David Beckham reveals the awkward flirty text message he sent his MUM by mistake
Although he is hoping six-year-old daughter Harper will keep his legacy going.
'Harper is playing every Sunday and loves it', the 43-year-old admitted.
'The boys don't play and it's heartbreaking. They have a talent but it's down to Harper now. I get very enthusiastic when watching her.'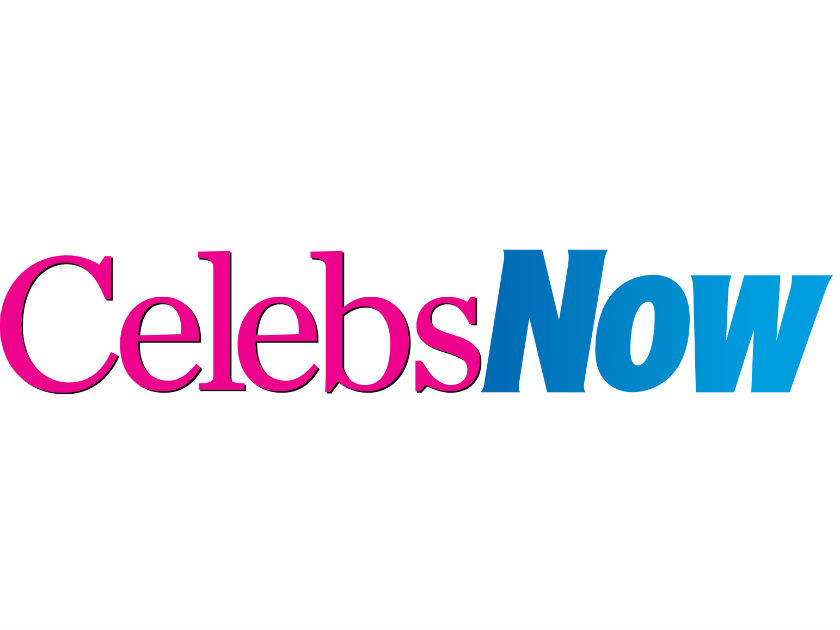 And it turns out the doting dad is just like the rest of us when it comes to protecting his family, as David admitted sometimes he has to curb his passion.
He added: 'The other day a boy took her down and I had to think how to react with all the other parents watching me.
'Do I act like a UNICEF Ambassador or do I act like Harper's daddy? In the end, I let it go!'
Despite recently showing off her make-up skills, it looks like Harper has always had a keen interest in sport – something which didn't go down too well with mum Victoria.
Speaking on Good Morning America back in 2015, the fashion designer explained: 'She loves fashion, you know, as all little girls do… but she loves sports.
'She said to me the other day, "Mummy, I think I want to play football." Dagger through the heart! I have three boys that want to play football, you know, come on, let one of them want to be into fashion or dance.'
Maybe we're looking at a future England star!