Becks has no mates around to cheer him up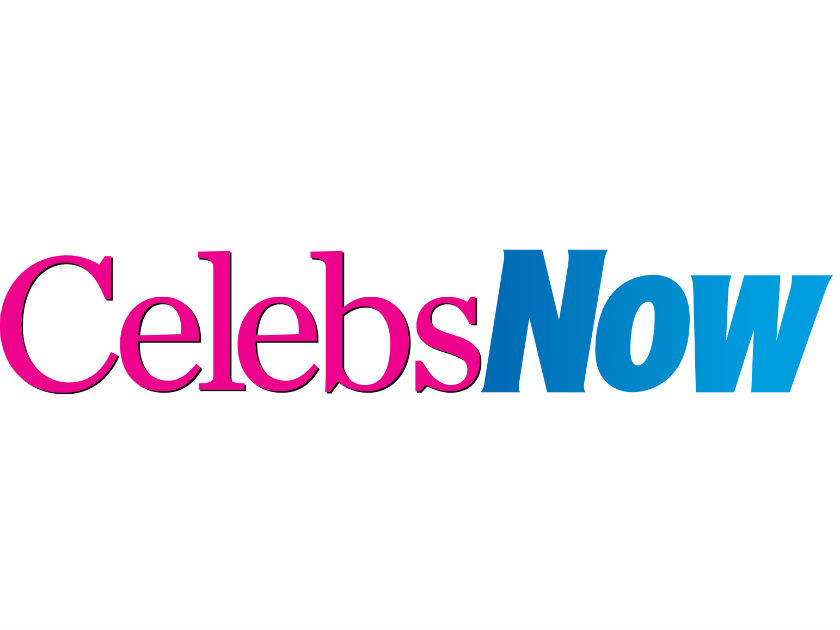 David Beckham has had a huge blow. His trusted adviser in Madrid and best friend Terry Byrne definitely isn't joining him in LA – and the soccer ace misses his mates.
One of David's camp tells Now: 'David's new PR team doesn't include Terry or his agent Simon Oliveira.
'David prefers to hang around with non-celebrities such as his old football pals Phil and Gary Neville and Dave Gardner, but they're all in the UK.
'Now the only people he knows are Ben and Maria-Louise, who are definitely Posh's friends.'
Hairdresser Ben Cooke and make-up artist Maria-Louise Featherstone both starred in 33-year-old Victoria's recent documentary.
'Ben flies anywhere in the world to be with the Beckhams if he can…' says his business partner Jonathan Long.
Although Ben gets on with David, 32 – and even cuts his hair – he's very much Victoria's buddy.
Make-up artist Maria-Louise is Victoria's childhood pal from her home town of Goffs Oak, Hertfordshire so they're very close, too.
'David has no one to talk to,' says Now's source. 'He's pretty miserable.'