Becks isn't recognised as he makes trip to US capital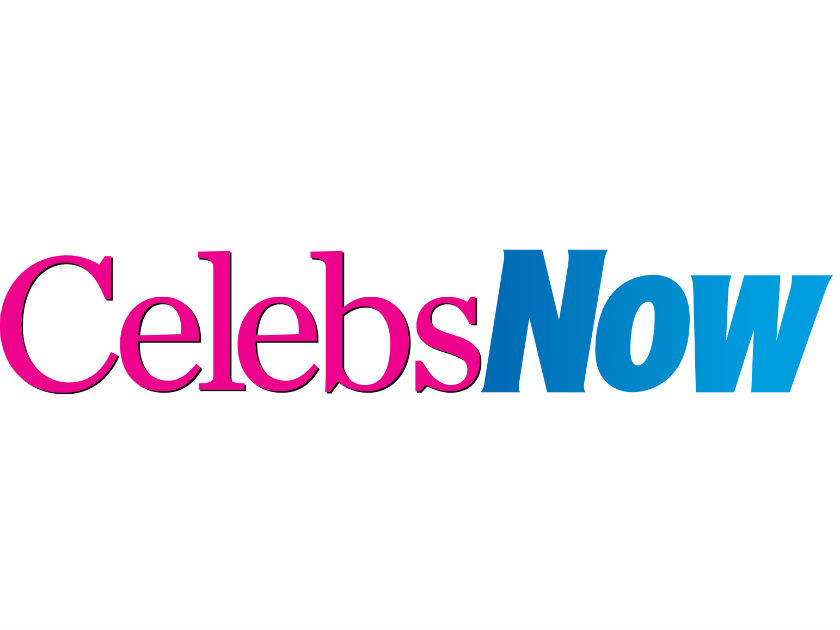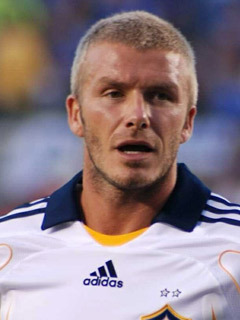 Soccer star David Beckham was left red-faced when a member of staff at the White House failed to recognise him yesterday.
Becks, 32, was being given a tour of President George W. Bush's headquarters when an aide asked who he was.
'She didn't recognise him and asked if he was a relative of a staffer,' a source tells the Daily Star.
'It's no wonder he is not recognised. He's hardly kicked a ball.'
Ummm, someone please tell this silly woman that he's a genius on the pitch. America will soon find out…