Are we seeing double?!



Not only is tomorrow Friday, but it's *also* Throwback Thursday – meaning we're starting the weekend with some snaps of the good ol' days! And who'd have thought David Beckham wasn't simply born covered head to toe in tats?!
We remember the days of the infamous headband, the questionable braids and even the trademark man bun… but what about before all the fame and fortune?
More: Holly Willoughby and Stephen Mulhern 'almost unrecognisable' in Ministry of Mayhem throwback snap
Luckily for us, Becks has answered all our wildest questions – having taking initiative and shared his own snap of himself as a youngster!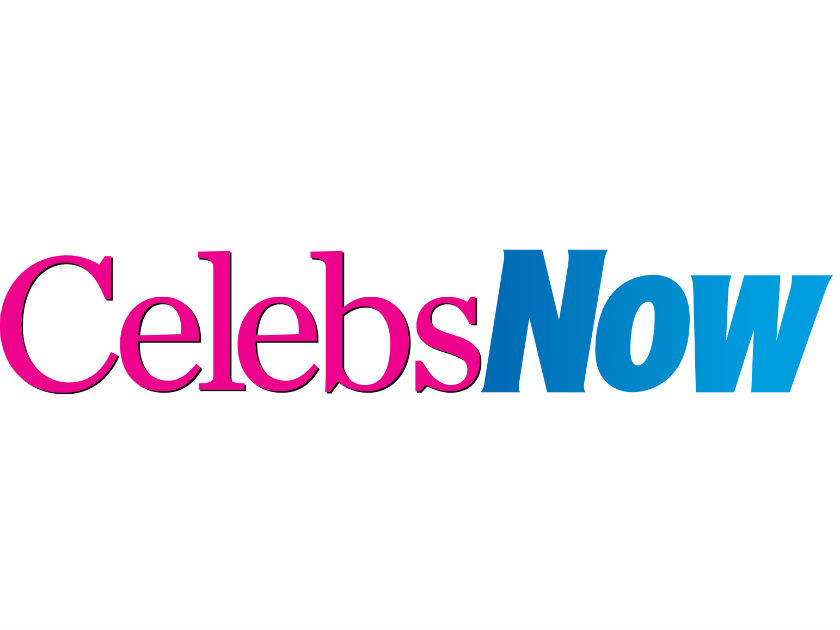 Taking to his official Instagram account, David shared snap of himself and Sir Bobby Charlton in tribute of his 81st birthday today.
David often speaks very fondly of Sir Bobby, as he claims the former United and England captain is the reason he made it in footie – having been scouted whilst attending one of Bobby's football schools in Manchester.
Captioning the snap, 43-year-old David shared: 'Happy Birthday Sir Bobby @manchesterunited @england.'
Many fans have taken to the comment section to point out that young Becks might have a doppelganger… his 13-year-old son Cruz!
One user shared: 'Hey @davidbeckham you are looking more like @cruzbeckham.'
Agreeing, others posted messages including 'Cruz looks exactly like you', 'Cruz looks like you' and 'Is that Cruz or David?'
What do you think – seeing double or just very similar?
Whilst David might credit Sir Bobby for his rise to footballing fame, the father of four is doing just fine on his own now – having reportedly forked out a whopping £3million on a recent business venture.
According to the Daily Mail, David and his celeb pal Guy Ritchie have reportedly splashed out £3million on their own London pub…
The report claims the potential new pub landlords have nabbed the Walmer Castle property in London's Notting Hill – close to Becks' family home in Holland Park.
Oh how the other half live!