Reckon they'll do onion rings?!
If your ideal Saturday is spent lapping up bargain pints down Spoons, it might be time for an upgrade… David Beckham style.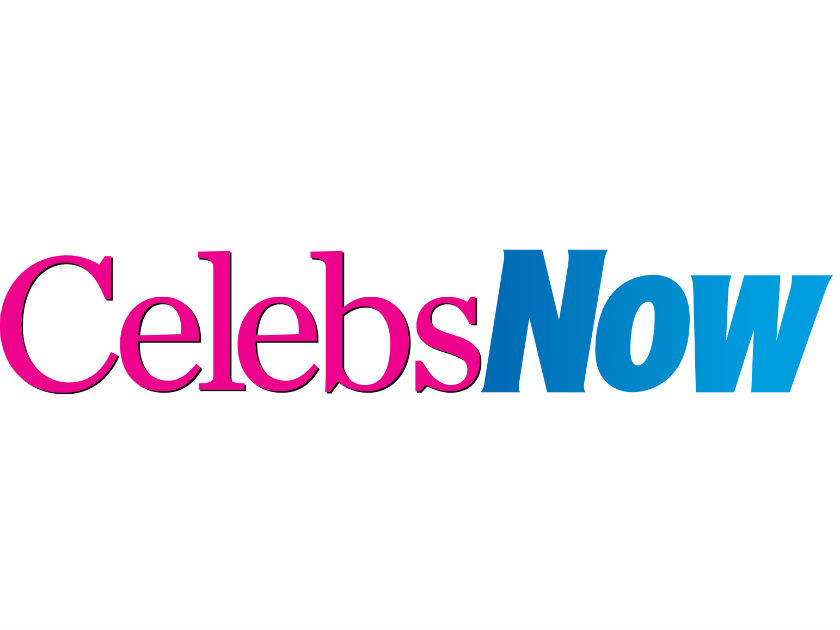 The words 'get out of my pub' might bring back some classic Eastenders déjà vu, but it would appear David is about to take a leaf out of Peggy Mitchell's book…
In fact, a recent bout of allegations have reported that Becks is set to open up his very own local watering hole!
More: Inside David and Victoria Beckham's swanky Parisian date night… from snails to luxury wine
Yup, our weekly pitcher of Purple Rain just got very, very fancy.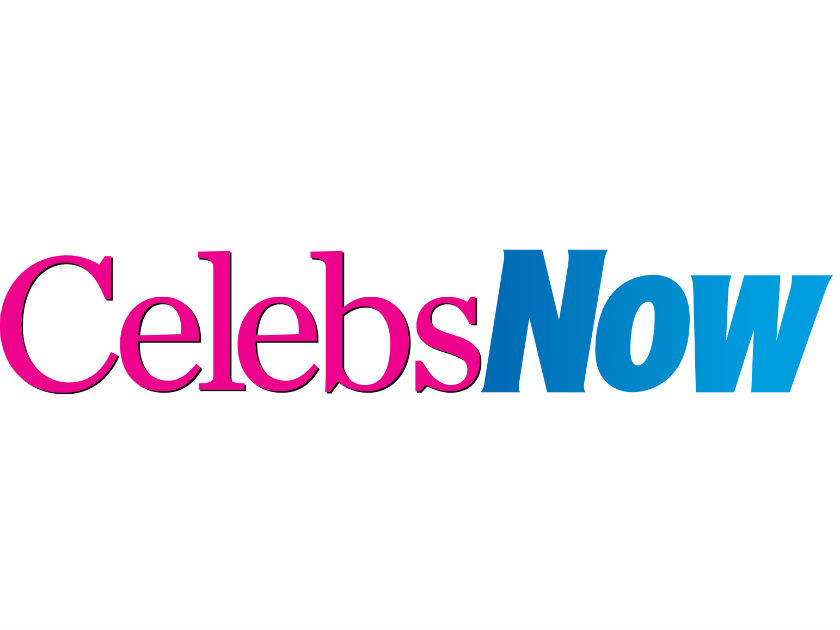 According to the Daily Mail, David and his celeb pal Guy Ritchie have reportedly splashed out £3million on their own London pub…
According to the report, the potential new pub landlords have nabbed the Walmer Castle property in London's Notting Hill – close to Becks' family home in Holland Park.
A source shared: 'He can't wait to get stuck into making it just as he wants it.'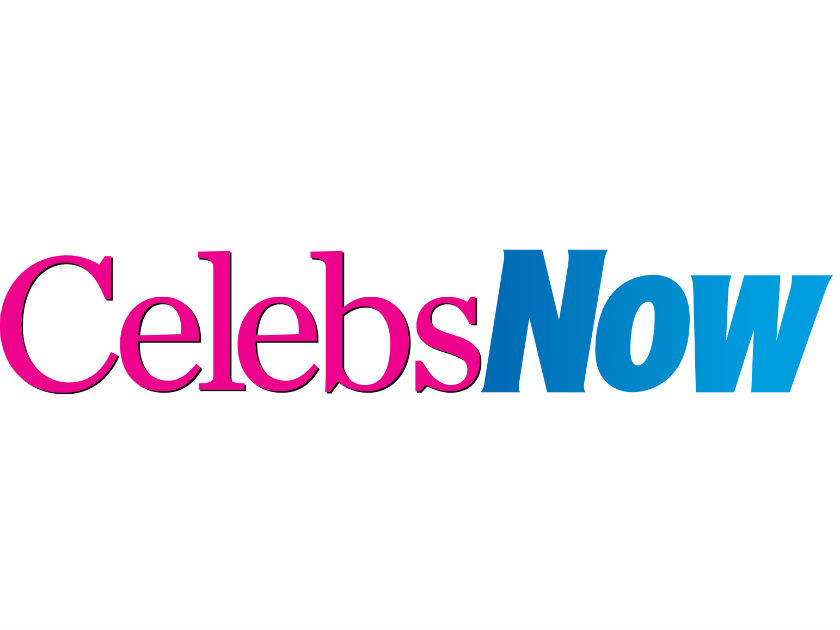 The rumours aren't exactly far fetched either, as David's co-landlord is already part of the lucrative old mans boozer business .
Madonna's ex currently owns the Lukin pub in Fitzrovia andd runs the Gritchie Brewing Company from his farm in Wiltshire – meaning he is well seasoned with running a local.
Reckon they'll do onion rings?!
David's new business venture will undoubtedly cheer up the father-of-four, following a recent bout of bad press after he was caught speeding.
The 43-year-old landed himself in very hot water after driving at 59mph in a 40mph zone in Paddington. Whilst Becks managed to escape legal action, he has been subject to criticism.
Joshua Harris, from the road safety campaigners Brake, said: 'It is hugely disappointing to see a role model like David Beckham shirking his responsibility and getting off a speeding prosecution on a mere technicality.'
Lets hope Becks has learnt his lesson… And also listens to the public outcry for a curry club at his pub.