With David and Victoria's careers showing no signs of slowing down, who's got the upper hand in this high-powered celebrity couple? Here, we pit them head-to-head
Victoria Beckham and David Beckham have a whole host of strings to their bows, with clothing lines, fashion brands, skincare ranges and so much more.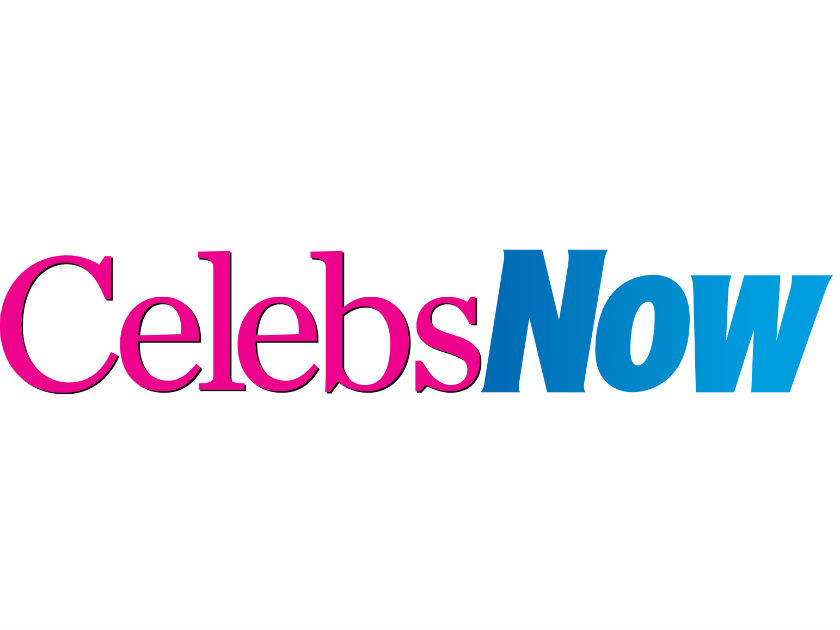 There's no denying that brand Beckham is flourishing, with the couple worth an estimated half a billion pounds.
READ: Cheeky, Rio Ferdinand! Kate Wright gives a hilarious glimpse into every day life with her man
But, as their list of additional careers just seems to be getting longer and longer, it's arguably become a case of anything one of them can do, the other has to go one better. So who has got the upper hand?
Now investigates…
SKINCARE RANGES
In January, David, 42, launched his own skincare range called House 99. In 
a statement at the time he said: 'For me, grooming is not only about how you look, but how you feel. It's about being comfortable and trying new things.'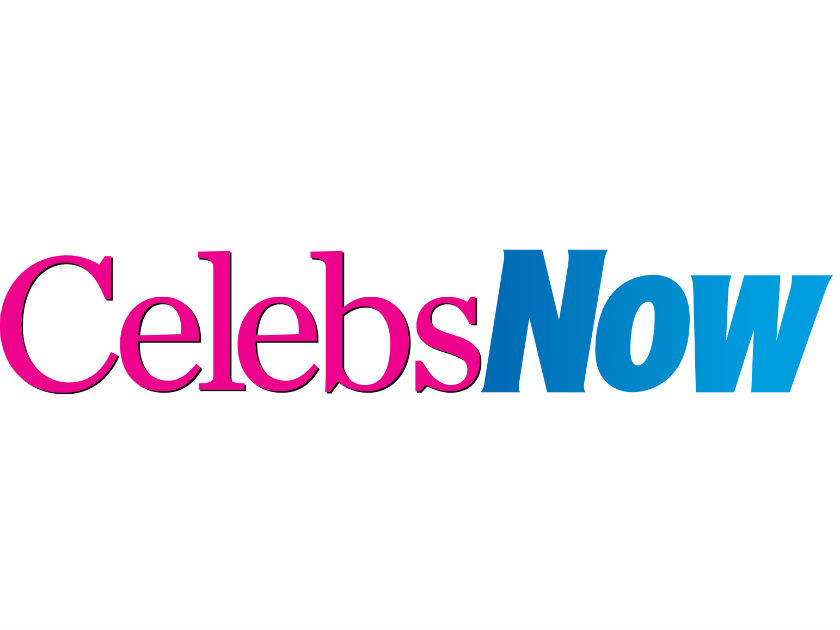 Not one to be outdone by her hubby's venture into the world of cosmetics, a few weeks ago, Victoria, 43, announced she was developing her own skincare and fragrance line. She admitted she wanted 'to make things that I need in my life, the things that are missing.'
GOING BACK TO THEIR ROOTS
Although David is also known for his lucrative advertising deals, he is first and foremost a footballer. So it was no surprise when he revealed in late January that his dream was finally coming true and he was launching his own Major League Soccer club in Miami.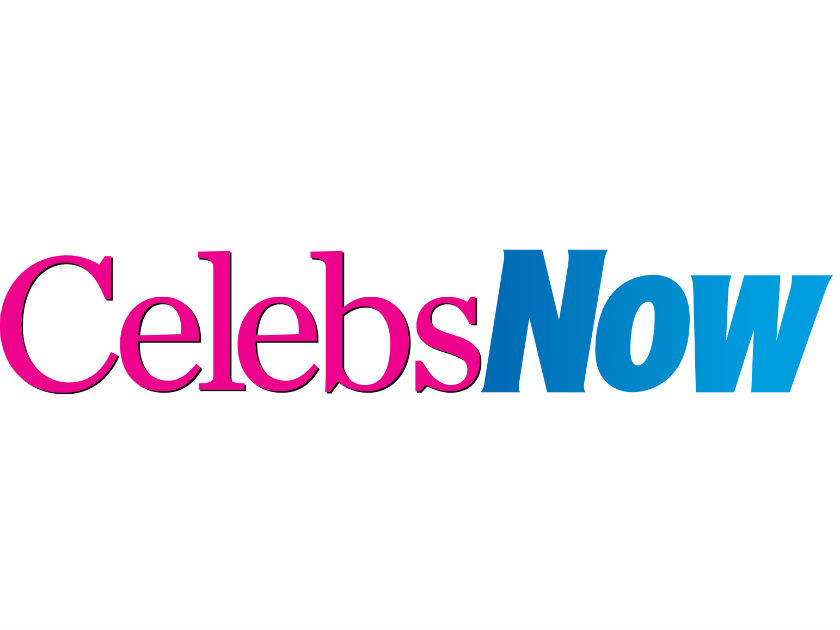 Just days after Becks revealed his news, Vic also returned to her bread-and butter-career as she posed alongside her fellow Spice Girls band mates. 'I'm not going on tour. The girls aren't going on tour,' she said. 'We were just brainstorming.'
CLOTHING LINES
As a sportsman who has proved to be quite the 
style icon over the years, 
it was no surprise when it was revealed that David would 
be collaborating with high- street store H&M to create 
his own collection. His range proved hugely popular 
over the years, with items including trousers, tops 
and even pants!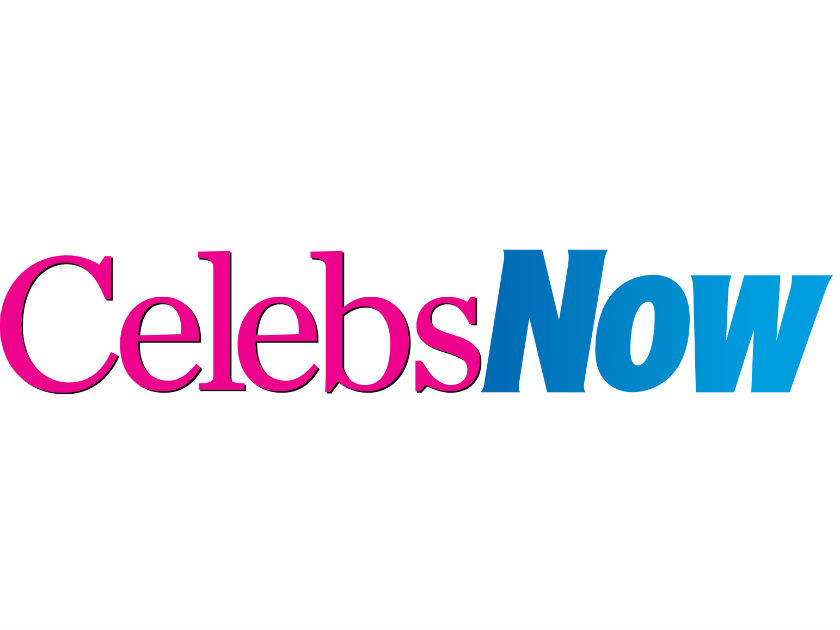 Vic totally trumped her 
hubby in the style stakes 
when she launched her own fashion label in 2008. With her designs a regular feature at New York Fashion Week, 
a British Fashion Award (for Designer Brand of the Year in 2011), and her own flagship store on London's uber-swanky Dover Street, Vic's brand is a favourite of fashionistas.