Jaws are firmly on the floor
Mollie King might be feeling slightly gutted as her ex-boyfriend David Gandy strips NAKED for a charity photo.
The model bared all as he posed on a bed for photographer Mariano Vivanco, who is donating the picture to sexual health charity Terrence Higgins Trust. Which is smart, because if David Gandy wants you to use protection, you're gunna do it.
He captioned the picture with: '@marianovivanco is donating this photo to the @THTorgUK Charity Auction on 17 Mar. See my twitter & facebook for links to the uaction + a video of Mariano.'
Wow.
READ THE LATEST CELEBRITY NEWS
One person who may not want to see too much of David Gandy anymore is The Saturdays singer Mollie King, who 'cooled things off' with the male model last month after a series of rows about future plans.
The couple split up after disagreeing on future plans: the singer was keen to start a family whereas David was more reluctant.
A source said: 'Mollie and David reached breaking point in December nad have decided they need some space.
'They were havng huge arguments about his career and how he is hardly ever around.
'He said he was going to quit modeling but he is still designing clothes for M&S and flying all over the world.
'Mollie wants to start a family and is desperate for him to commit.'
Well the picture doesn't exactly look like he's given up modeling to us, and we're also pretty glad.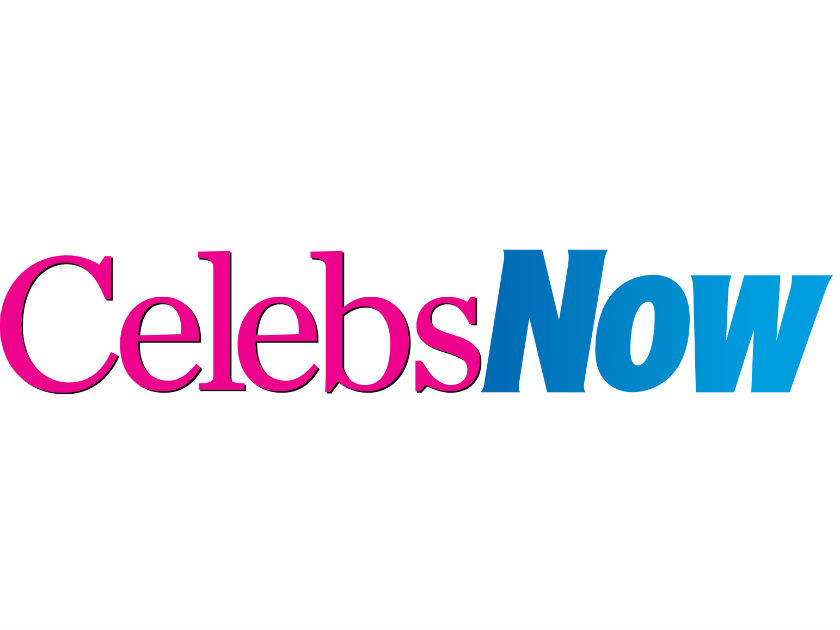 We're crossing off the days until the auction.
@TomCapon