David and Victoria Beckham launch his and hers perfume range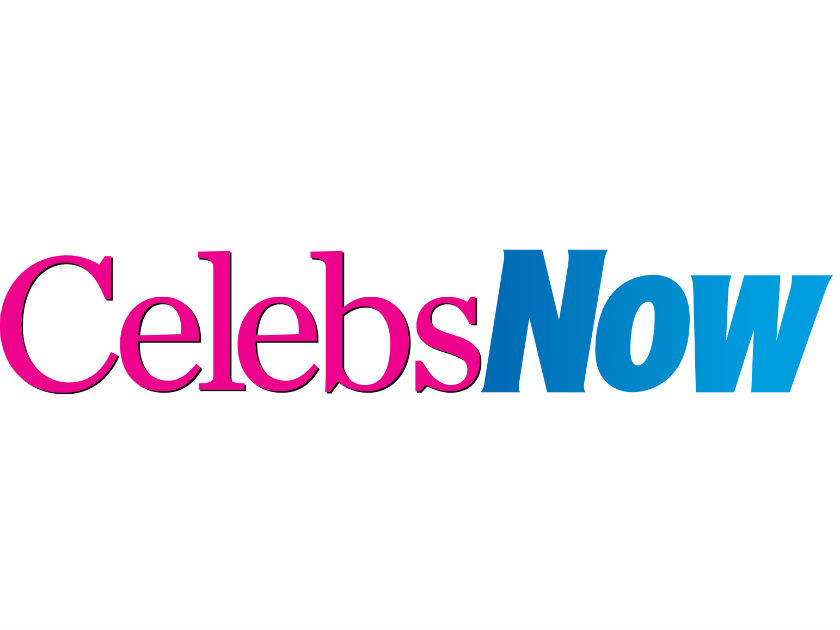 It's just what perfume connoisseurs have been waiting for – the chance to smell like Posh and Becks.

With the launch of the couple's brand new his and hers scents, devoted fans can now find out what their idols whiff of.

A statement announcing the launch promised the women's line would reveal 'the essence of Victoria known only to the people closest to her'.

Her fragrance is described as: 'An opulent bouquet of white flowers which opens with the pure fresh notes of bergamot and rose petals that linger on the skin.'

While Becks's scent is said to make the wearer, 'magnetic, provocative, cool, but never aloof.'

In the publicity snap for the fragrances the ex Spice Girl is seen nuzzling her husband. And it captures her bottom looking unusually J-Lo esque – making a change from her usual skinny appearance.

Intimately Beckham is currently available at Superdrug on London's Oxford Street and the male and female versions cost £19.45 each. They will go on general release next month.