Victoria Beckham turned 42 - and her family helped her celebrate in the nicest way
It's no secret that the Beckhams are basically the second royal family of Britain.
And though Victoria Beckham's birthday isn't a national celebration, David and the children made her feel like no less than a queen when she very recently turned 42.
The poshest of Spices celebrated her birthday on Sunday, and took to her Instagram account multiple times throughout the day to keep her fans fully up to date on how she was celebrating.
More: Justin Bieber in the making? Victoria Beckham reveals Cruz's singing skills 
Read: More Celebrity News
Firstly, she showed off the cards and the lovely bunch of flowers she'd received 'from her babies':
Four-year-old Harper Beckham's card features some impressively drawn heart-shaped balloons – but most impressively in this picture is the card right at the top. Though it's not clear which of the Beckham boys wrote it, it's clear that he's been taught the fine art of flattery very well.
'Dear Mummy, happy birthday, I love you so much' reads the card – ending with the 'you look 19'.
Excellent work!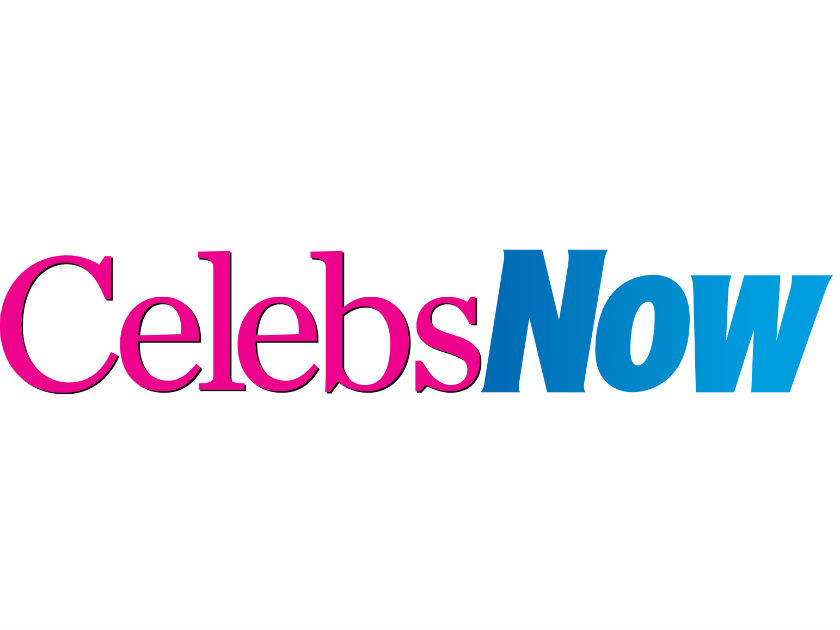 More: Brooklyn Beckham proves his parents' marriage is a-ok with one picture
Eldest child and Instagram favourite Brooklyn also left a dedication to 'the most beautiful, inspirational person' in his life:
However, the most emotional of messages came from hubby David, who uploaded a picture of them both, underneath a banner that reads 'Loving You More'.
If you think the cuteness stops there, though, you'd be sorely mistaken – as the magic came in the lovely caption he added:
'Happy birthday to this beautiful passionate woman….. Have the most amazing day and let us spoil you because you deserve to be spoilt by your husband and our gorgeous children..
'In 42 years you have been able to achieve so much and it feels you are only just starting …. Happy birthday we love you'.
No, we're not welling up – you are…
After it was announced that they'd been spending time apart due to conflicting work schedules since the beginning of the year, rumours arose that their 16-year marriage was on the rocks. However, if this heartfelt message is anything to go by, they're just as strong and as in love as ever.
Happy birthday, Victoria!
We're all for a Beckham birthday here at Now – here's what happened when we got celebs to wish David a happy 40th!