Yanks make Victoria and David feel welcome with wax model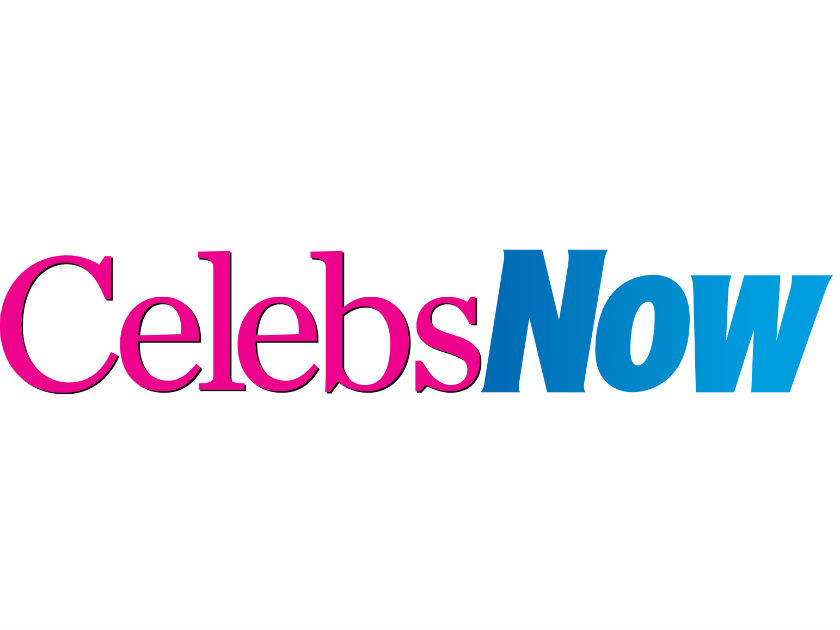 Posh and Becks have been given another official welcome to America.

And this time it's in the form of an eyecatching waxwork display.

In order to mark their move across the Atlantic, Madame Tussauds in New York has created a special exhibit featuring President George W Bush holding up a sign welcoming David, 31, and Victoria, 32, to the States.

Posh must be thrilled by the tasteful draping of the Stars and Stripes around her garish gown.

But we suspect she'll be annoyed her locks haven't been updated into her trademark 'Pob'.