Our thoughts go out to her family
This Morning delivered some terrible news as Denise Robertson has sadly lost her battle against cancer.
The 83-year-old agony aunt suffered from pancreatic cancer, a notoriously aggressive form of the disease. The ITV programme shared the devastating news on Twitter and Facebook:
'Such sad news – our friend and colleague Denise Robertson has lost her short but determined battle against cancer. Full tribute at 10:30.
'Please share your memories of her here. We are working on a special programme reflecting her work and achievements including many of your messages of condolence.'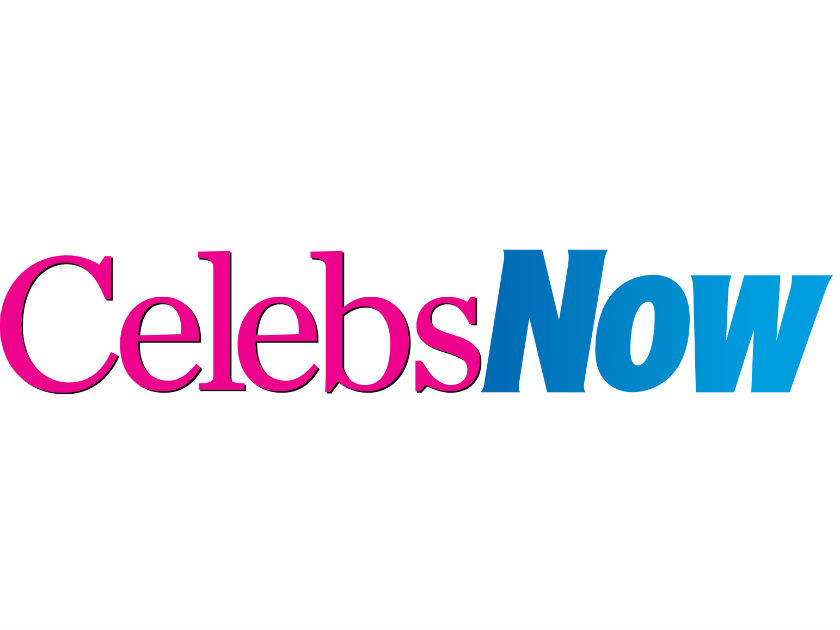 While Denise Robertson spent most of her time fixing other people's problems, her life had just as many ups-and-downs. She is twice widowed – her first husband, Alexander Robertson (1960-1972) died of lung cancer. However, he is the father to her son, Mark Alexander Robertson, who is now 53-years-old.
A year later she married the father of one of her son's friends, John Tomlin, who unfortunately died in 1995. She married her childhood friend Bryan Thubron finally in 1997, who gave her four stepsons.
Tragedy struck again in 2006 when her stepson John was diagnosed with incurable in his oesophagus, and died shortly afterwards.
But Denise has always been a family woman and she left behind a loving family of eight grandchildren and four great-grandchildren.
READ THE LATEST CELEBRITY NEWS
Denise is a This Morning veteran and appeared on the show since the very first episode in 1988. But being one of the kindest people on TV allowed her career to flourish. She received an MBE in 2006 for 'services to Broadcasting and to Charity'. And for all those football fans: she supported Sunderland.
Her cancer diagnosis was revealed in February.
Denise's This Morning co-stars have memorialized her on Twitter. Philip Schofield wrote: 'I'm heartbroken at the passing of our @itvthismorning icon Denise Robertson. Kind, thoughtful, caring & wonderful'
Holly Willoughby posted on Instagram:
Rylan Clark added: 'Devastated. The nicest and kindest woman in tele. Will miss her so much. She'll always be the only woman for me.'
Fans have already begun delivering heartbreaking tributes in the comments section.
One fan, Karin Stone, wrote: 'I am in utter shock. Such sad news. Sending all my heart felt wishes to her family at this sad time. She will be sadly missed by the nation. Always a listening ear for all as well as a shoulder to cry on. RIP Denise.'
Another, Izzy Rose-Edith, shared a story of a random act of kindness from her: 'I happened to be staying at the same hotel as her many years ago in Durham, I was with my family and we were playing with my little brother at the time and Denise looked over and smiled and said to us "what a lucky little boy, he has so much love!" will never forget that, such a lovely woman! She will be sadly missed.'
@TomCapon