The X Factor's linchpin has returned
The X Factor is back TONIGHT and we can barely contain our excitement. And the best bit? Dermot O'Leary.  Oh, how we've missed him as our host – and we just know his dancing is going to be better  than ever this year.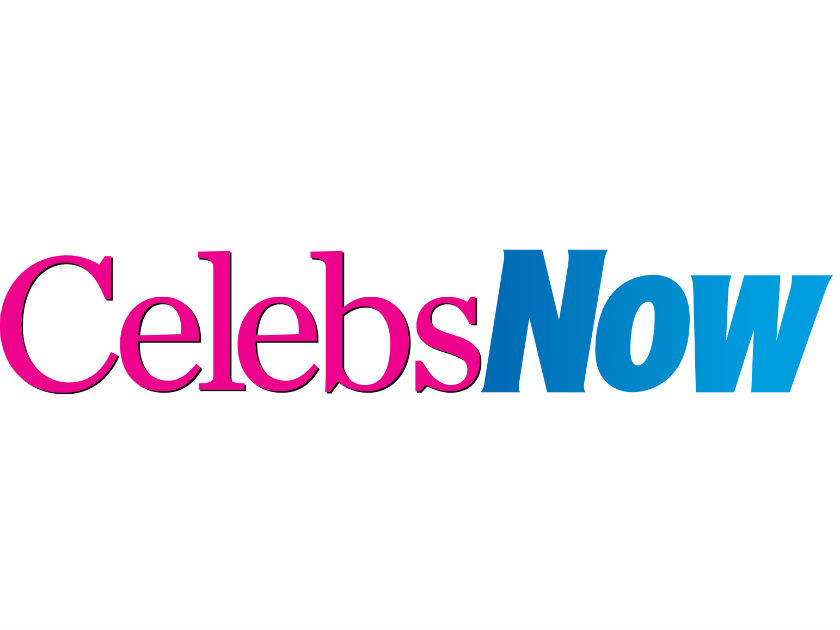 It hasn't been an easy time for Dermot, however. After leaving the show early last year, having been at the helm for eight years,  it all got a bit nasty – with his  old boss Simon Cowell quipping: 'He's got the NTA job, yeah, for once  a year. That's a big move.'
So was it awkward when Simon asked him to return? Speaking exclusively to Now, Dermot, 43, reveals their exchange was more emotional than he'd ever expected.
'We both thought it was going to be more awkward – I didn't think it would be as friendly and as honest as it was,' he explains. 'It's the best chat I've ever had with Simon. We sat down at his place for about three hours and just talked about the show. He thought I probably was done with The X Factor and I thought he didn't want me back. But we chatted about what we wanted to change and what we wanted to get back. I wouldn't say it was gloves off, but it was an honest chat about how we see the show  and working together.'
READ MORE CELEBRITY NEWS AND GOSSIP
The deal Dermot struck with Simon will go down in history.  For this year's show, he's getting paid £8 million – the highest  ever wage for a solo British  TV presenter. So what other demands did he have? A lot, by the sound of it – especially when  it came to changing  up the format of the long-running show.
But was he worried  about speaking his  mind? Hell no.
'The great fallacy about Simon is that people always think he wants "yes men" around him, when actually he doesn't,' explains Dermot. 'You can't be too critical, obviously, but he doesn't want people to just agree with what he says – he wants to be challenged. He wants honesty.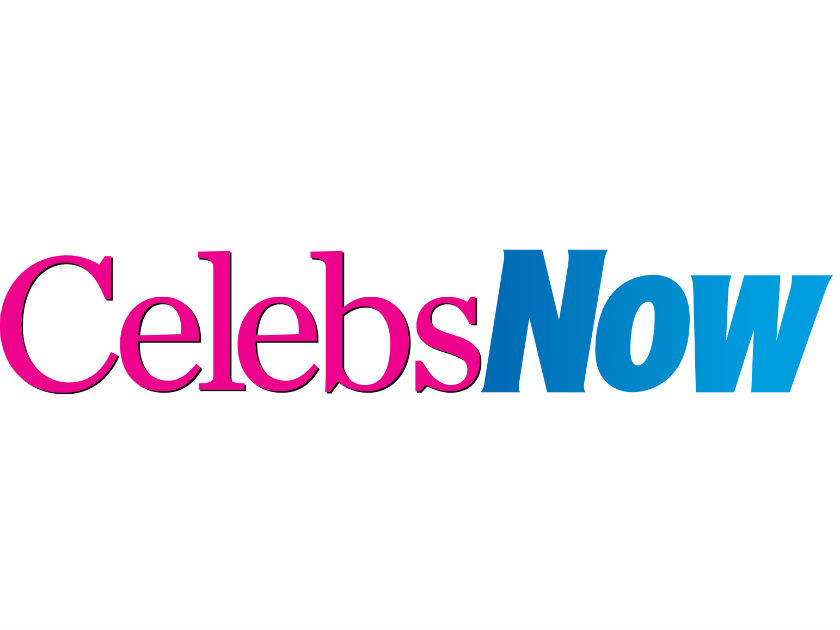 'So that's never been an issue with him, but he certainly seems more open to that level of opinion than he ever has been. I think he sees that the show has a lot of expertise in the sense of the people who work on it, so he's  all ears, which is great.'
With the room auditions  back again and the Six Chair Challenge and Judges' Houses still on the show, has Dermot made any other changes?
'It's just that notion of fun,' he says. 'This show should be fun.  I always wanted to work in telly because I love the idea of people having a hard week and then coming home and we entertain them over a takeaway. If we  can do that, we're doing something right. It's all about  that lightness of touch, letting  the show play out.
'This series will find talent  – the whole point is we get to October and we've got nine  good singers and three great entertainers, the Wagners and Rylans of the world, that we hope will last and be controversial. That's why it's called The X Factor and it's not just about who's got the voice. You don't need  to do much more  than that and then  let the public decide.' Welcome home, Dermot. We've missed you!
The X Factor returns to ITV  at 8pm on 27 August