Oh we hope not...
So, Harry Styles is set to drop his first ever solo single 'Sign Of The Time' on Friday (7th April) and let's face it, we're finding it hard to concentrate on anything else right now.
In the run-up to the big release Harry has been busy promoting his new record by giving Radio 1 a two-hour long interview which is set to go out on pal Nick Grimshaw's Breakfast Show before the track is played.
Exciting stuff, right?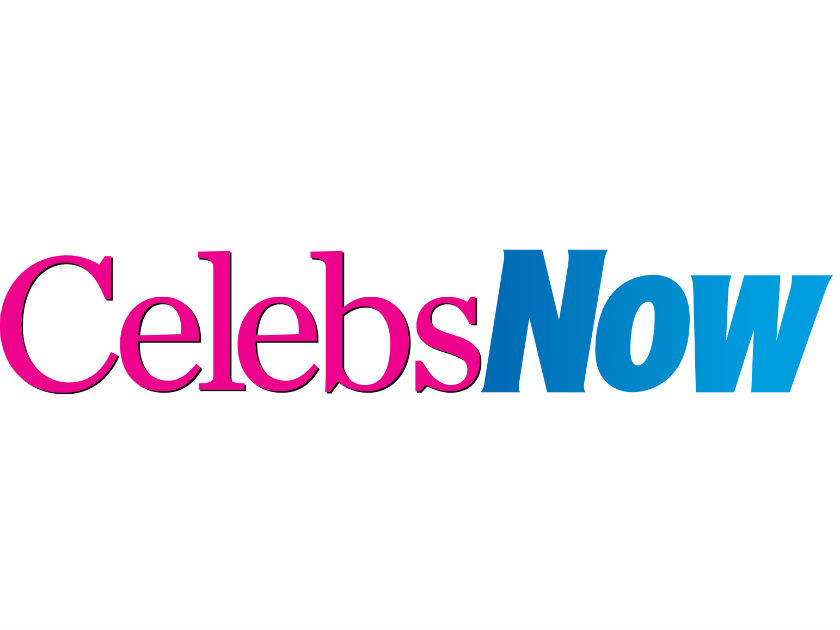 But while many One Direction fans had hoped for word of when the band would finally end their hiatus – c'mon it's been a whole 18 months, guys – unfortunately it looks like their going to be left a little disappointed.
Read: All the Latest Celebrity News
As according to The Sun the 23-year-old doesn't give any mention to his bandmates Louis Tomlinson, 25, Liam Payne, 23, and Niall Horan, 23 in the lengthy chat and focusses entirely on his own projects.
An insider for the publication revealed: 'To not mention the group at all is very odd. Harry owes his entire career to One Direction.
'But he desperately wants to distance himself from them and become known as a superstar on his own.'
And this isn't the first time there's been hint of a 1D fallout as we recently revealed neither Harry or Niall were following new dad, Liam on Instagram and NONE of the boys acknowledged the birth of his and Cheryl's baby on social media.
Hmm…
More: Ooh! Harry Styles to appear on THIS major show in first solo TV appearance as he leaves One Direction behind
Despite not giving a shout out to his X Factor pals, Harry reportedly does do a lot of chatting about his love life – and with exes like Kendall Jenner and Taylor Swift – we NEED to hear everything.
The 23-year-old also mentions a few other celeb friends, including none other than Adele who apparently has been giving the star some words of advice as he says: 'For my 21st she gave me one of her albums 21 and said, 'I did some pretty cool stuff when I was 21, good luck'.'

Pretty cool, right?
The 1D singer first hinted his solo album was imminent when appeared in an advert shown during a commercial break for The Voice where we see a wet Harry is seen walking through an open door and into bright light before 'April 7th' flashes up on screen.
Well, we can't WAIT to hear the new track (and obviously hear all about Haz's love life).