One Direction's passionate fans were NOT impressed with the US election outcome and are now calling for Harry Styles to take the White House
It's safe to say a lot of people were not happy to wake up to the news that Donald Trump is President of the United States.
The outcome, which saw Trump beat Hillary Clinton, sparked huge debate and divided opinion all over the world – and one group of people are furious.
No, no Clinton's supporters – we're talking about One Direction's army of loyal and, at times, extreme fans, the Directioners. Some of the American ones even wrote Harry's name on the ballot papers!
MORE: Does this prove Harry Styles and Suki Waterhouse are secretly hooking up?
Alongside a snap of an example, one tweeted: 'When all the candidates are terrible and we are screwed for the next four years, I did this #Election2016.'
Other tweets urging America to elect Harry included:
'Can @harry_styles just be president?'
'I vote @harry_styles for president #YoureWelcome'
'Enough is enough, @harry_styles for president.'
'Is it too late for @harry_styles to become president? I wouldn't be so depressed and scared right now, because he always spreads love!!'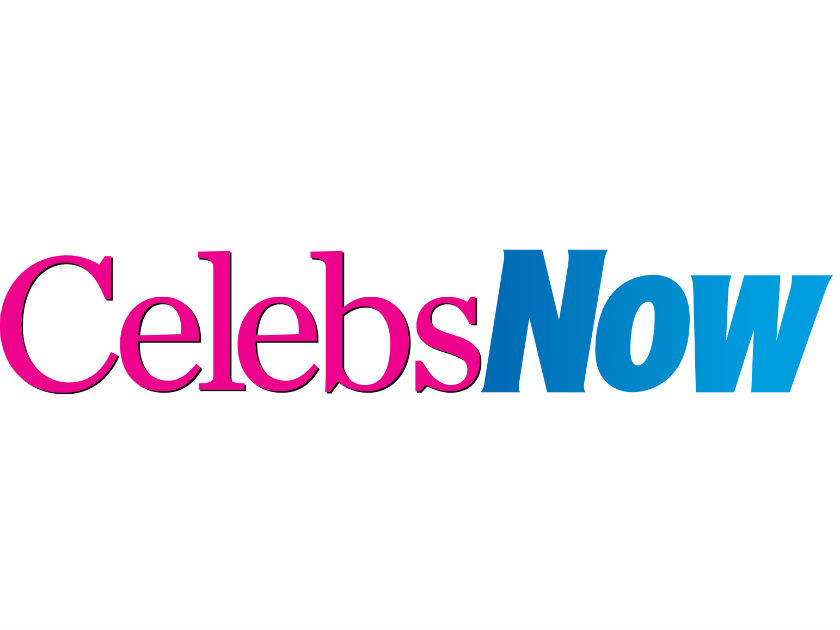 Harry has so far remained silent on the subject, but his 1D band mate Niall Horan did advise his US followers to make their voices heard.
He wrote: 'Wish I could vote today… America get out and vote and do the right thing please.'
We know it'll probably never happen but we kind of love the idea of Harry Styles as president. Imagine the infinite photo opps, the touching speeches filled with his general loveliness and the hundreds of floral shirts…
Well, if Trump can do it…