Victoria Beckham's near-skeletal frame is causing serious concern, a doctor tells Now.
A protruding ribcage, sunken eyes and gaunt face – in recent weeks fans of Victoria Beckham have become deeply concerned that she is is worryingly thin.
'Victoria looks skeletal. She's disappearing,' Dr Sarah Jarvis, GP and clinical consultant for medical website Patient.info, tells Now. 'If anyone diets extremely, it can affect your heart and you become at risk of osteoporosis. I think it would be very difficult to be that thin when you're not naturally that size and be getting all the vitamins, nutrients and minerals that you need. Nobody in the UK needs to be skeletal.'
READ ALL THE LATEST CELEBRITY NEWS HERE!
Victoria insists she has a good diet, saying in 2014: 'You know, I eat very healthily. I eat lots of fish, lots of vegetables, and a lot of fruit. I work out every day, six or seven days.'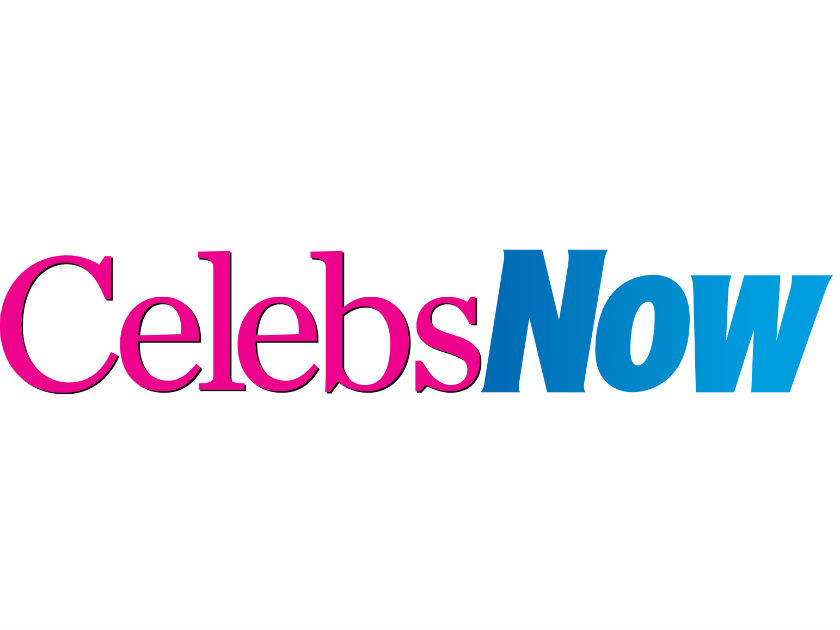 Victoria was celebrating her 42nd birthday at Nobu in Malibu when pictures of her emerged of her leaving the restaurant and her chest ribs are clearly visible. Twitter went into overdrive when the snaps of her frightening bony frame came to light. 'She looks like a skeleton,' one user tweeted. Another commented: 'Why are you so sickly thin?'
'VICTORIA NEVER WAS COMFORTABLE IN THE SPICE GIRLS'
Just five weeks ago, there were photos of Victoria looking frail on the red carpet for the Foundation for AIDS Research second amfAR event in Hong Kong. As Now reported, Victoria's weight appeared to have plummeted to under 7st. It seems she hasn't put on any weight since.