Kerry's compared the procedure to a routine eye test...
Kerry Katona has got Twitter talking after she openly admitted to having a tummy tuck and MORE liposuction.
The Atomic Kitten star – who has previously had lipo as well as other procedures including a boob job – confessed on Friday morning that she's been away from social media a bit whilst resting up due to her latest treatments.
Kerry Katona reveals how her daughter nearly DIED in childbirth
'Good morning all! Bloody missed you all! Hope your all well… sorry I've not been on..,' Kerry, 36, explained to her fans.
'Well I've been recovering from having a s**t load of lipo!! #dontjudge!! 5 kids and all!! And a mini tummy tuck!Just a kick up the arse
'Don't wanna be the fat cat in the kittens! can't wait to get back in gym!!'
Kerry even compared having the work done to something as routine as a trip to the opticians'.
'it's like going for an eye test these days! How very showbiz,' she joked.
The very honest confession from Kerry – who is a mum to Molly, 15, and Lilly, 13, from her marriage to Brian McFadden as well as Heidi, 9, and Max, 8, by Mark Croft, plus Dylan-Jorge, 2, with hubby George Kay – received a decidedly mixed reaction.
Some followers felt that Kerry might be setting a bad example by turning to cosmetic procedures again.
'I wish you would show your kids it's ok to have a bit of weight be a role model instead of the Yo Yo diets! And lipo!' one Twitter user wrote.
But Kerry was quick to hit back at the critics and stressed that it's not something she'd encourage her kids to do.
'"do as I say not as I do!" All of my childrenRbeautiful just the way they are!I have my reasons!&I've put them off if anything!' she responded.
The mum-of-five also made it clear that she wouldn't let the remarks get to her by Tweeting: 'very negative Energy this morning!
'Happiness happiness is everything! Don't let others actions affect your day'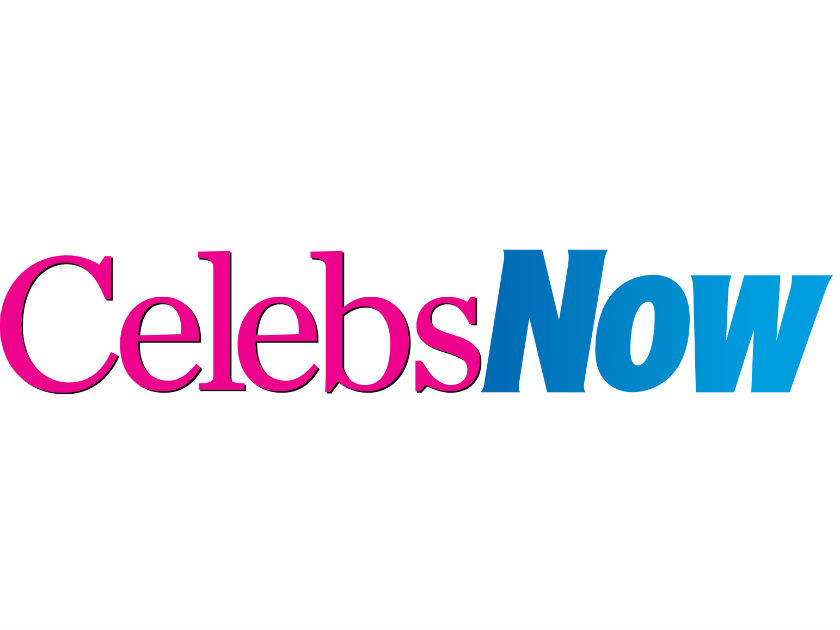 It wasn't all bad though, as some fans praised the singer for being so upfront about what she'd had done.
And it sounds like she's been having fun at home with hubby George whilst recovering from the work…
'Sorry for the lack of @mrgsjkay but we've been playing doctors and nurses!!' she joked on Twitter.
Ooh-er.