Lorraine thinks it's time for Chiam to speak out
Cheryl and Liam Payne have had everyone on tenterhooks for quite some time now regarding whether or not the rumours that they're having a baby together are true.
In fact some people are getting seriously impatient to know the truth – namely one Lorraine Kelly, who's let rip about it all on her TV show.
Liam Payne hits premiere without 'pregnant' Cheryl as she explains absence
The 56-year-old presenter voiced her opinions about Chiam during a discussion with Dan Wootton on Tuesday morning's programme and admitted she's baffled about why they haven't confirmed or denied the rumours.
'Have they still not confirmed whether or not she's pregnant?' Lorraine asked.
'Why don't they, because it's not exactly something you can hide? It will come out!'
The host went on to admit that she understands why they might have kept things quiet to begin with but thinks Cheryl, 33, and Liam, 23, should probably speak out now if the gossip is true.
'I can understand it until a certain time,' Lorraine explained. 'But once you're over three and a half to four months, then you think you would because hopefully all is okay.'
When Dan said it was 'sightly strange' that the couple are still keeping schtum, Lorraine replied: 'Exactly.'
Despite clearly being a wee bit annoyed at Chiam for not setting the record straight, the breakfast presenter would be thrilled for the pair if they are expecting.
'It's great, it's really good news,' she said about the idea of them becoming parents. Awww.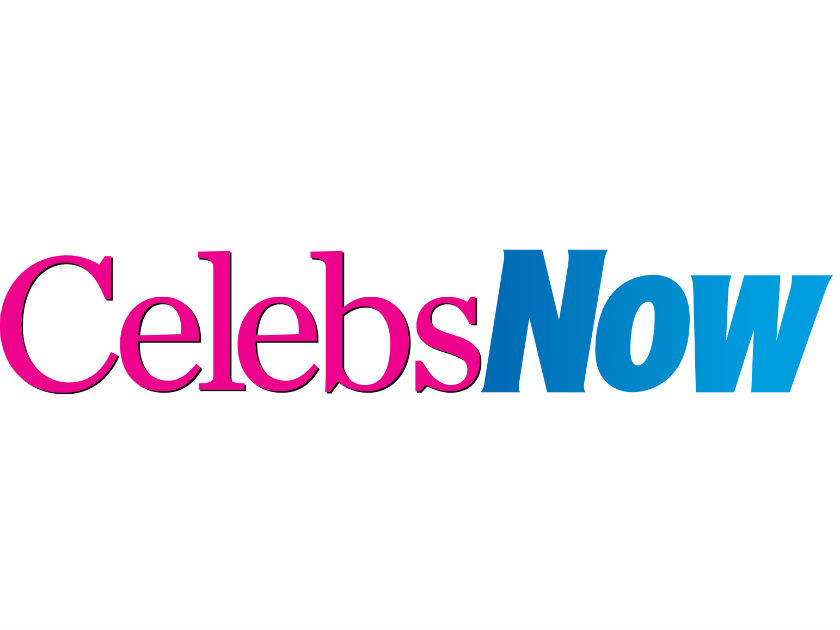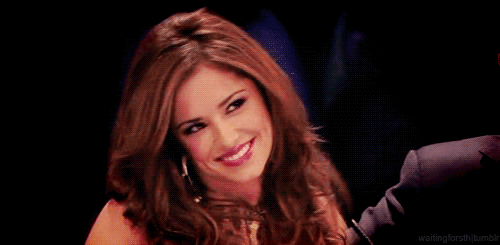 Unfortunately for Lorraine (and the rest of us) it looks like Chezza and Liam aren't ready to speak out just yet, even though the rumours have been persisting for weeks on end now.
Cheryl has been keeping a pretty low profile and didn't join her man on the red carpet on Monday evening when he hit the London premiere of Usain Bolt documentary film I Am Bolt.
The Girls Aloud star had a valid reason though – she was instead busy in Newcastle working on plans for her foundation Cheryl's Trust, which supports disadvantaged young people in the North East.
'Such an exciting day in Newcastle making decisions about my charity #cherylstrust,' she told her Twitter followers.
Meanwhile Lorraine's not the only famous name to speak out on the Chiam baby rumours.
Phillip Schofield admitted earlier this month that he was baffled as to why Cheryl wasn't asked about the speculation when she appeared live on The One Show.
Others have simply fuelled the gossip, with X Factor choreographer Brian Friedman seemingly letting the cat out of the bag in a recent interview where he told New! magazine: 'If they're happy then it's fantastic. Everyone wants to be in love, everyone wants to be happy.
'And now they're having a baby together, so they definitely found something great!'
So the mystery continues… Sorry, Lorraine.