Model Layla Lace has made some shock allegations about the Canadian hip-hop artist
As one of the world's most desired bachelors, Drake undoubtedly has many beautiful women vying for his attention – and judging by his many tunes about #theladies, he's had his fair share of youthful dalliances.
However, according to one woman, one of his hookups has resulted in something unexpected – as she says she is pregnant with his child!
More: 'I have so much love for that boy,' J.Lo lifts the lid on what REALLY happened between her and Drake 
Read: All the Latest Celebrity News 
Model and Instagram influencer Layla Lace claims to have had a fling with the 30-year-old Fake Love artist earlier this year, after being introduced to each other by Drake's friend, DJ Spade. And according to her, she is now having his baby!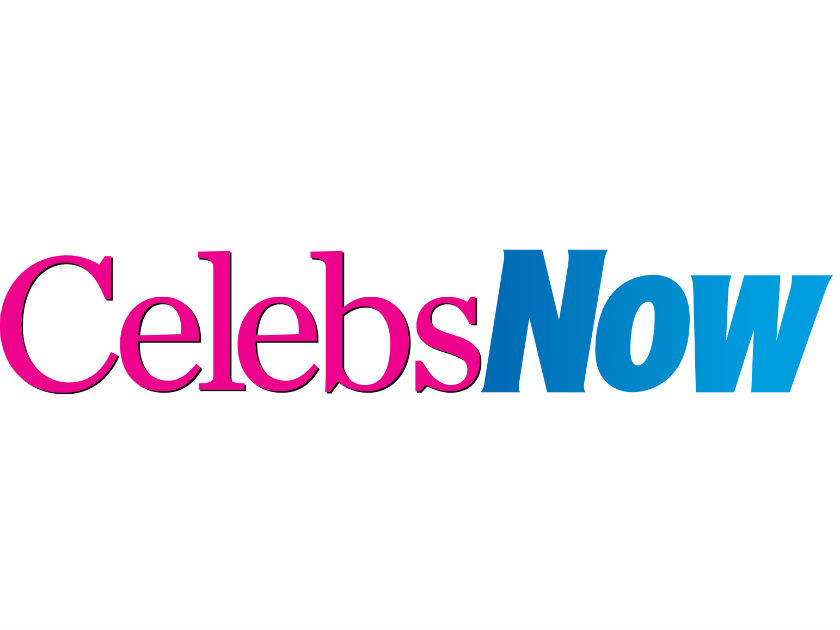 Though this allegation is unproven as of yet, it hasn't stopped Layla from posting to Instagram screenshots of text conversations (see the gallery above) with someone who she claims to be Drake, accompanied by a long statement – in which she claims that he stopped speaking to her after she broke the news.
'So I guess still in this era this is the new thing that after you tell a dude you pregnant they stop answering they phone !!!!' she begins angrily. 'One lesson i have learned out of this whole situation is to never be so naive when a guy disrespect you !!!'
The curvaceous 'mother-to-be' then wrote about her hurt feelings, and how she feels as if she has been tricked by his "good guy" persona – the likes of which have attracted ladies such as Jennifer Lopez, Serena Williams and Rihanna in the past.
'Like you don't even have to do nothing wrong to this man its really unbelievable how he will just feed you with lies and hurt you for NO reason. Once you forgive and accept it just know he … will continue to treat you like shit !!! i should of ran for the hills but no i felt for the "Good Guy" image that this a**hole portrayed to be.
'What a #Fraud I feel so stupid !!! I never told this man "No" I did everything he told me to do Smfh !!!! (((NEVER))) asked him for a dime !!! cause i got my own bread whatever he did for me he did it on his own !!!'
More: OMG pic! Nicki Minaj looked TOTALLY different before fame…
Layla concludes her lengthy statement by stating her regret that she felt forced to put their dramas out for the world to see – just to get the attention she's supposedly being denied.
'What make matters worse is that when you try to be private about sh*t and keep ya mouth shut nobody cares !!! its a shame that i even have to come out of my character !!!
'I hate that i gotta put my business out like this.But f*ck it people now a days only respect when your messy and ratchet!…
'Just respect me thats all i ask for !!! (((RESPECT))) THE BULLSH*T WAS UN CALLED FOR !!! Smfh But dont worry ima make sure i make a field day out of your f*cking a*s !!!'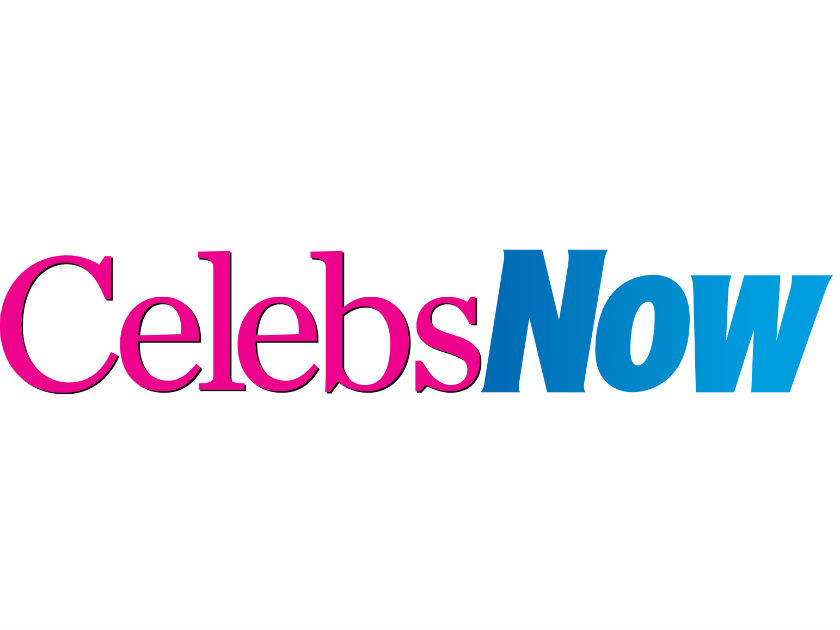 Yikes – someone is NOT happy!
Though this is yet to be confirmed, and could all be a figment of Layla's imagination, it has garnered a lot of attention on social media and has spurned a number of memes.
Drake has not responded to the allegations as of yet – but if and when he chooses to acknowledge these surprising claims, the story will be updated accordingly. But whether he is having a baby or not, this entire situation makes for great source material for the next album at the very least…