Singer reveals personal information to Now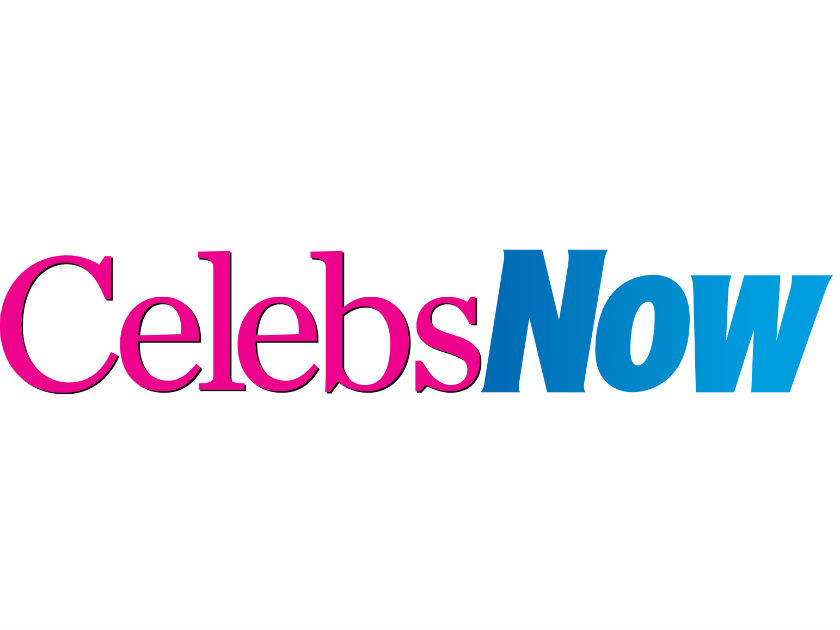 Duncan James has no regrets about no longer being in Blue – and there's no way he wants a reunion.
'It really wasn't good for me,' he says. 'I didn't sleep very well because I was stressed out a lot of the time. Nothing keeps me awake at night these days – I sleep like a baby.'
Well, so long as he can rest his head on his special pillow.
'I couldn't live without it,' Duncan, 27, insists. 'It's a big, heavy feather one that I've had since I was a child and it goes everywhere with me.'
Duncan, now dad to daughter Tianie-Finn, 2, says no amount of cash would be enough to make him get together again with Lee Ryan, Simon Webbe, and Anthony Costa.
'I wouldn't rejoin the band for all the money in the world,' he tells the Daily Mirror. 'The idea of going back on stage and singing All Rise makes me feel ill.'
Blue split up in 2004 so the boys could pursue solo careers. But it didn't work out for all of them.
'One of the others wants us to regroup because he's skint,' says Duncan.
See Duncan James with Blue sing All Rise in this video…
http://www.youtube.com/watch?v=6HhXcrJMZXY&rel=1
Duncan James: I'll never do Blue reunion>>
Duncan James fans will be Blue…>>
Duncan James: Ziggy was jealous of my fame in Blue>>
Duncan James will quit pop for TV>>
See Duncan James' Wikipedia page>>
Duncan is starring as Billy Flynn in Chicago at The Cambridge Theatre until 27 January. Call 0870 8901102 for tickets