Is this the end for Kat and Alfie? (Warning: contains spoilers)
Fans of iconic EastEnders couple Kat and Alfie Moon were left devastated last night as the pair appeared to be killed off in the dramatic finale of spin-off series Redwater.
The final scenes saw Kat – played by Jessie Wallace – in a boat being driven by Dermott, a Catholic priest and, it was revealed earlier in the series, Kat's long lost son.
MORE: 'It's no longer fun!' EastEnders' Big Mo just threw some MAJOR shade at the show
During a heated conversation, Dermott took his eye off the ball and suddenly the boat collided with a rock – throwing Kat into the choppy waters.
As Dermott struggled to regain control of the boat, the whirring propellor drifted closer and closer to Kat – and next thing she was pictured floating lifeless in a cloud of blood.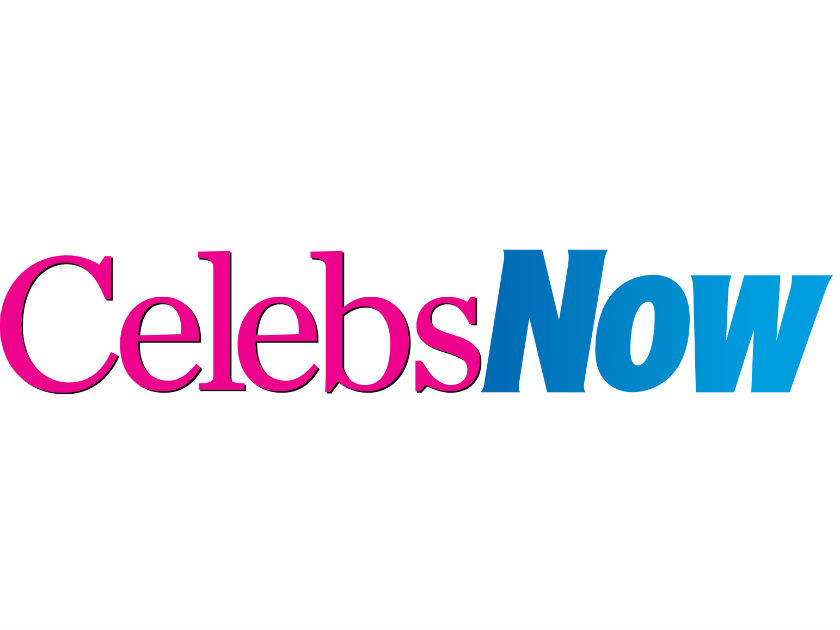 Meanwhile, Alfie (Shane Richie) was shown in hospital undergoing brain surgery to remove a tumour when suddenly the heart monitor flatlined and doctors scrambled to resuscitate him.
The tense scenes left viewers fuming as they speculated that two of their favourite soap characters had been killed off.
One angry viewer tweeted: 'So they literally sent Alfie & Kat to #Redwater to just kill their characters off??? 😡😡'
Another raged: 'How are they gonna kill off both Kat and Alfie please flip saaake !!!! 😤😤😤 #KatandAlfieRedwater'
A third commented: 'They simply cannot kill off kat&Alfie. This is not okay! 💔😭 @JessieWallaceUK @realshanerichie #redwater'
And they weren't the only ones who were seriously concerned for the iconic soap characters…
There's no word yet whether the show will return for a second series, leaving fans in limbo over the fate of their beloved Kat and Alfie.
Gah, say it ain't so!