Oh it's awkward
Former EastEnders star, Laila Morse – aka Big Mo – has gone an thrown some MAJOR shade at the soap after claiming it's no longer fun.
Eeek!
Laila played Kat Slater's loveable grandma, Mo Harris for a whole 16 years before she was written out of the show last year.
Read: All the Latest TV news 
But while she says she looks back fondly on her time in Albert Square, now the 71-year-old has hit out at the BBC show, saying it's lost all it's humour since the arrival of new boss Sean O'Connor in June last year.
'I still watch ­'EastEnders', but it feels like all fun has gone,' Laila told The Sun.

'It used to make people laugh. It's not like that ­any more. It's just not got the kick in it that it used to have.'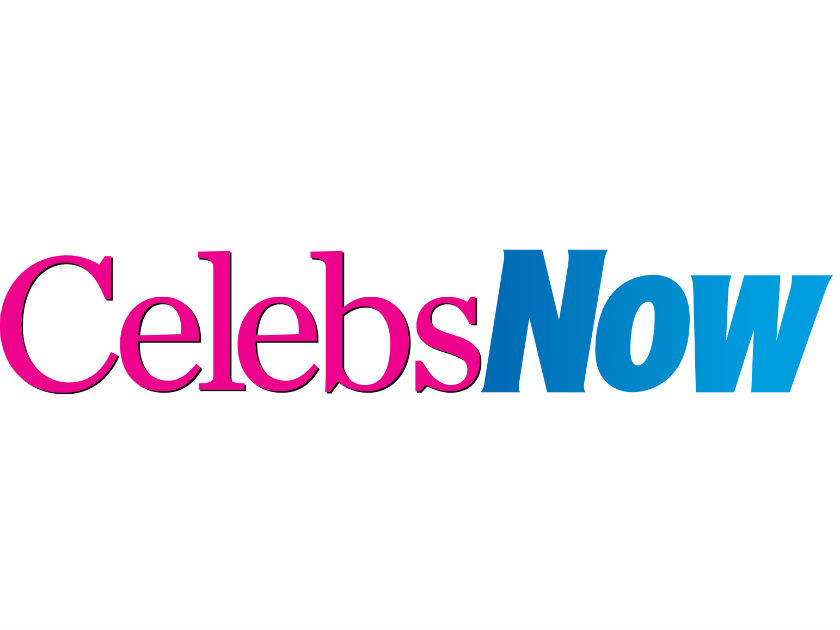 And it turns out the soap star isn't happy about the way she left the show either, claiming she never even got a proper send-off.
'People come up to me in the street everyday and ask why I'm not in ­EastEnders any more as Big Mo used to make people laugh.
'All of a sudden my character disappeared and I wasn't in it any more, but I've never officially left the show — I've never had a ­leaving party or a present.'
More: 'Awkward!' EastEnders viewers point out HUGE gaffe in 'cringeworthy' election scene
And after making a low key exit to go and live with her granddaughter in Kent, it looks like Laila is keen to make a big return to the show, adding: 'I hope Big Mo comes back. I like all the cast, they're lovely people, so it would be good to film with them again.'
Before adding that it's the bosses who are the problem.
Blimey! And Laila isn't the only one who has criticised the show after it recently came under fire when producer, Sean decided to axe some of the show's much-loved characters including Ronnie and Roxie Mitchell.
The controversial move was blasted by hundreds of viewers at home as well as EastEnders veteran Barbara Windsor.
What do you think of Laila's comments? Let us know @Celebsnow!