Goodbye Chuck Bass and hello Vincent Swan…
A TV series about double glazing salesman set in 80s Essex sounds like something that would make you switch off, right? That is until you find out it stars Ed Westwick, Joe Thomas and James Buckley…
White Gold will take viewers back to a time before vajazzles, fake tan and the Sugar Hut and play out the dodgy dealings of showroom selling the kind of UPVC windows that, according to show creator Damon Beesley, 'meant you were winning at life'.
MORE: Ed Westwick tells Now why he doesn't usually wear underwear… 
We're so used to Gossip Girl bad boy Chuck Bass' lazy New York drawl, it's almost worth tuning in just to hear 29-year-old Ed's Essex accent. (Fact: He's actually from Stevenage!)
According to reports, Ed's character Vincent Swan will be involved in lots of sex and drug-fuelled situations, which basically means we'll definitely be tuning in.
It's also the first time Joe and James have filmed together since The Inbetweeners – and their former co-star Simon Bird last year teased that he could make a cameo on White Gold.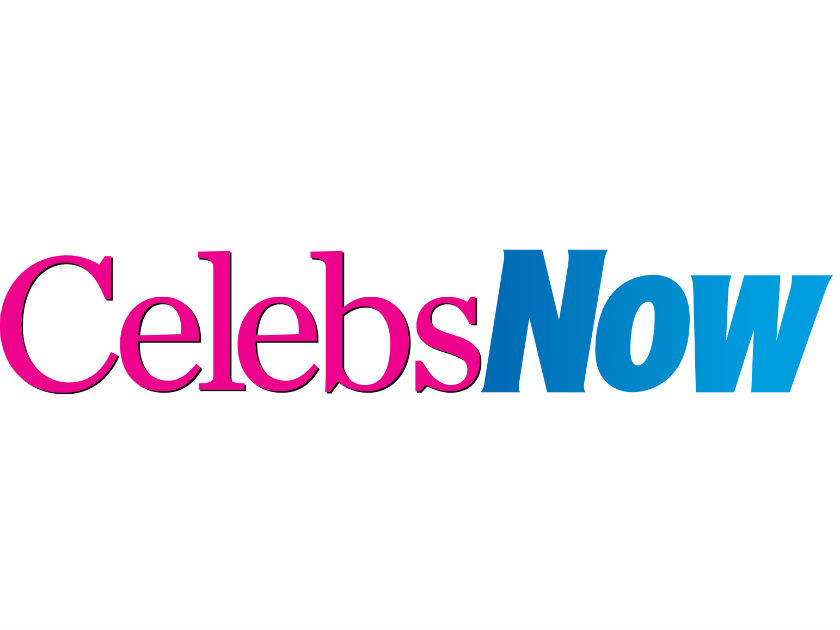 MORE: Remember when Ed Westwick and Chace Crawford were forced to deny they were a gay couple?
'Damon's been talking about the idea for years and he's always said James would be perfect for the main part,' Simon explained. 'I think he'll be wary of it being viewed in any way as a spin-off of The Inbetweeners, so we'll see.'
White Gold will air on BBC Two next month and we cannot wait!