Cross-dressing comedian Eddie Izzard is planning to be a dad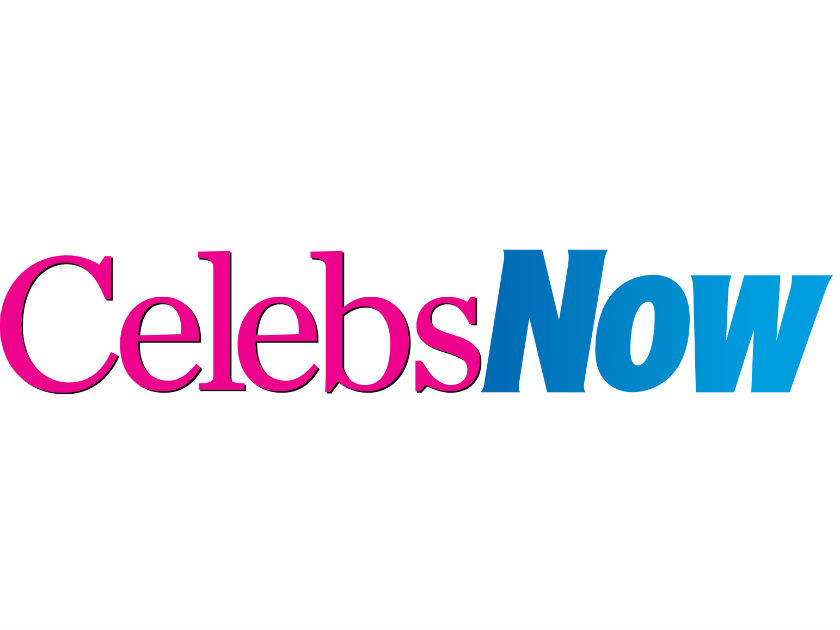 Eddie Izzard has announced he wants to have children. The cross-dressing comic, 44, says he aims to have kids at 50.

In an interview with the Evening Standard, Eddie confided: `That's the plan, that's what's in my head,' but he was staying tight-lipped about who the mother will be.

Eddie has a long-term girlfriend, but never talks about his relationship, claiming: 'I've never really gone into my relationships because partners tend to say they'd rather not be judged on the things I say.

'As soon as you start talking about it, it becomes a game. I can't get my head around those people who sell their marriage photos for 50p to the Ham & High or Cat Lover's Weekly.'

Izzard – who surprised fans by coming out as a transvestite in 1991 – says that his sexuality has been a subject for speculation because the transgender community is misunderstood.

He says: 'The gay and lesbian communities have pressure groups and political influence but the transgender community is way behind them.'

Izzard stars alongside Uma Thurman in a new film, My Super Ex-Girlfriend, in cinemas this week.