Chloe Sims has shared the dark side of being a member of the TOWIE crew amid all *that* Megan McKenna and Pete Wicks drama...
For us TOWIE fans, life with the Essex crew looks like a barrel of laughs, fake tan and a 'coupla arguments here and there.
Oh, and a good ol' serving of 'shuuuu-up'…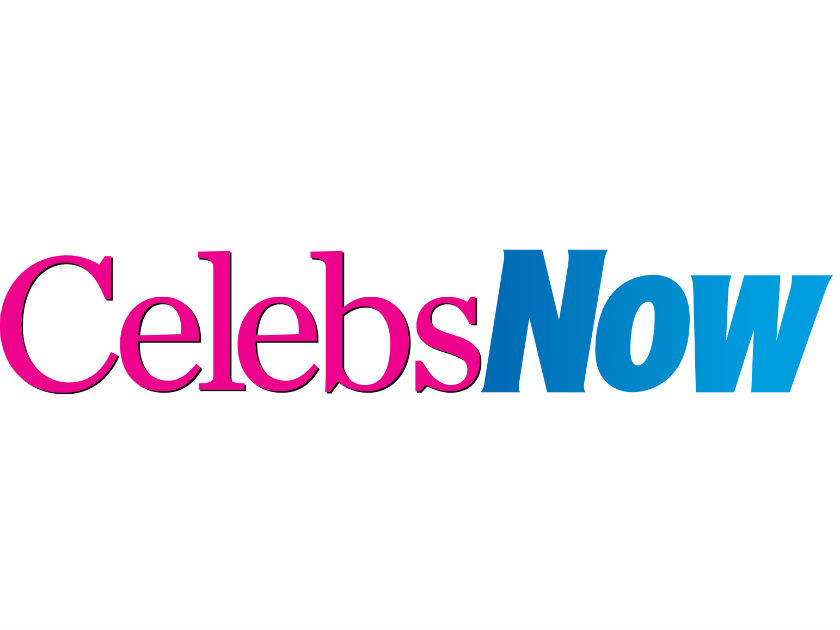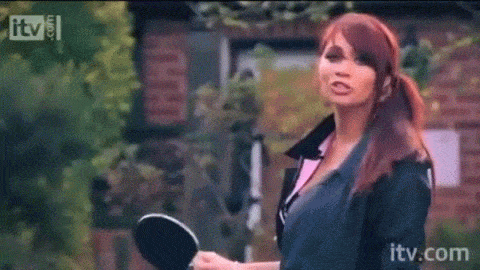 However, resident TOWIE fave Chloe Sims has just revealed a much darker side to being a Suagr Hut regular- and it's definitely making us see fame in another way.
Speaking for her column, 34-year-old Chloe shares that she has been denied access to nightclubs simply because she is a star of TOWIE. Yup, we know.
Chloe writes, 'I've been refused entry to a nightclub three times because I'm on the show'. C'mon now, all a 'gal wants is a couple vodka doubles and a lil' dance!
Miss Sims also reveals she was once denied club entry because of Olympic track star Usain Bolt- 'Once I got told I wasn't allowed in because he was there. What's that got to do with me?'.
In fact, Chloe reveals that being a member of a reality show has caused a few career complications- sharing that 'I've heard they're not going to have reality stars on this year's I'm A Celebrity. Kate and Jess Wright were rumoured to be going in, but I don't think they are'.
Recently, Chloe took to her column to share her thoughts on the whole Pegan drama (which, if you've been living under a rock, you can read all about over *here*).
After finding himself back in Megs' bad books for his campaign with Ann Summers, Chloe had shared that she felt sorry for her pal' Pete- 'I couldn't believe it when Megan kicked off… She shouldn't be jealous of the girls he's posing with – they're models, and who's to say they'd be interested in Pete anyway?'
Chloe added, 'I was with them the night before it happened and they seemed really happy. It's a real shame Megan had to make it public again'.
However, Pegan appear to be back on top form- something else you can read about over *here*.
Alice Perry