These two certainly like to share...
Cara De La Hoyde and Nathan Massey have shared every moment of their romance with us since they so publicly fell for each other on Love Island last summer.
And now a new Snapchat clip of the pair has proved that they really do share EVERYTHING.
Love Island's Cara and Nathan reveal something strange about their sex life
Cara, 25, gave Nathan a bit of a surprise during their New Year holiday to Turkey on Wednesday by filming him having a shower totally NAKED and then shared it with her Snapchat fans! Cheeky.
The reality star posed with her phone in front of the cubicle to catch her nude boyfriend going for a wash.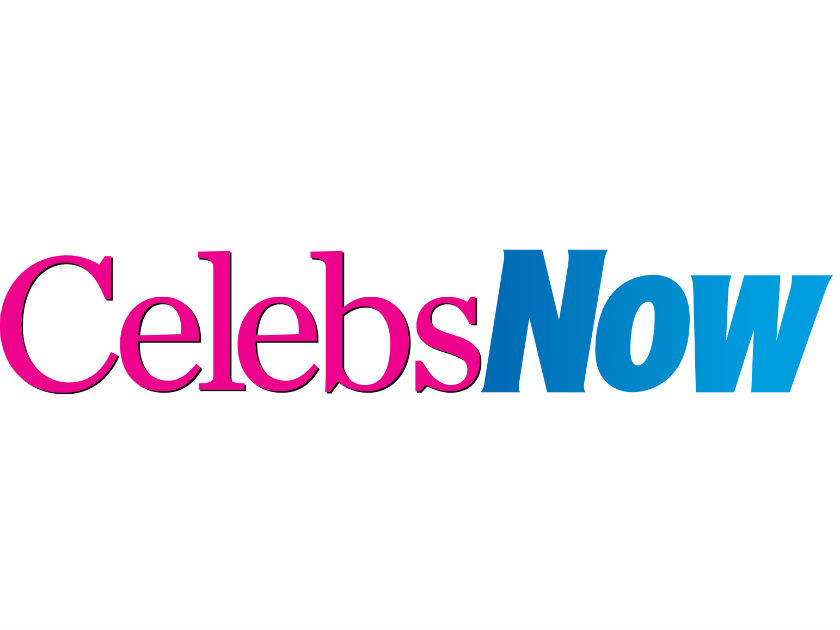 Nathan, 25, soon tried to cover his exposed bum with his hands when he caught wind of what Cara was up to but viewers had already pretty much seen everything by that point. Oh you two, what are you like?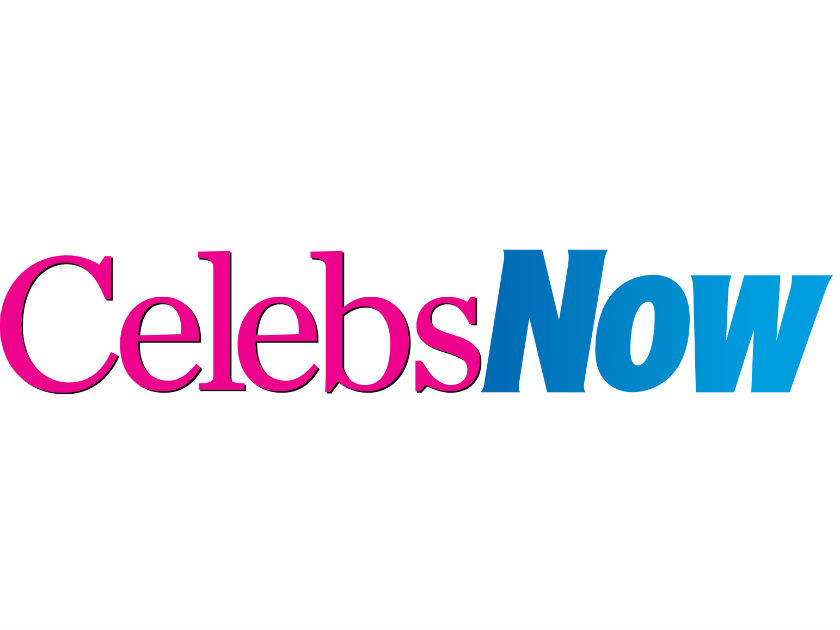 It's not the first time that the Love Island winners have overshared a little in recent times though.
Just last month Cara confessed that the pair's pet dog Sonny has WATCHED them having sex – and she's surprisingly okay with it.
'Last night we were having sex and Nathan was like, "babe Sonny can see us!"' she told New! magazine. 'I was like "he doesn't know whats going on". He doesn't even have testicles yet.'
Erm, okay. Nathan also caused a stir when he posted a raunchy picture of Cara showing off her bum in a daring thong.
Ooh-er. Whilst these two clearly like to have a giggle by sharing such saucy moments with fans, they're still very much serious about each other.
Shortly after their Love Island victory Nathan and Cara moved in together and gushed about their new domestic set-up.
'I'm in love!' Nathan told Now during an exclusive joint chat at the launch of Pentahotel Ipswich in September. 'Can I just say, she's the best housewife ever. She cooks a mean dinner and cleans my pants – even when I leave her a present… I'm joking!'
He also added: 'We couldn't imagine life without each other – she is my life!'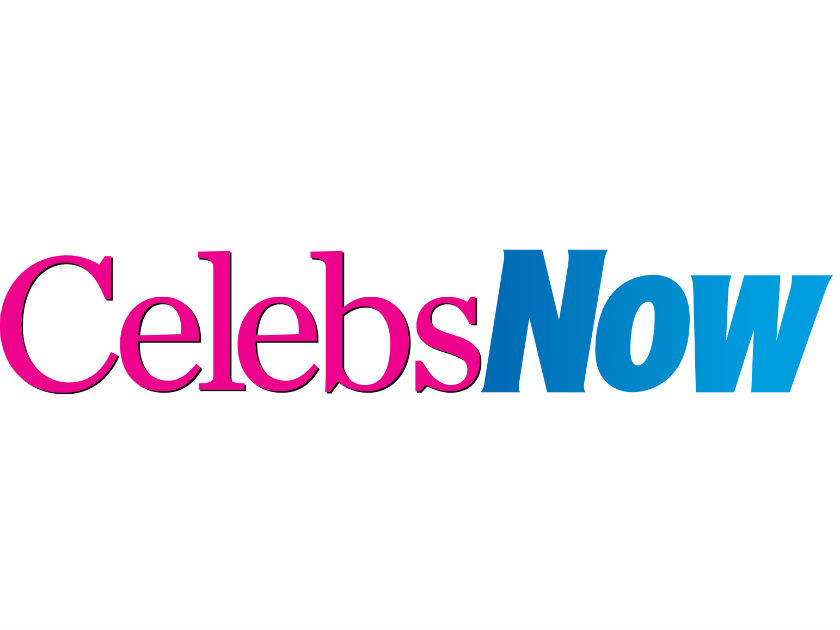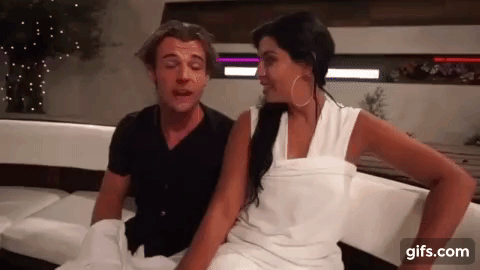 Cute! Cara made it clear how much they enjoy their alone time too by saying: 'We don't really get a lot of "us" time, but when do it's so special!'
Awww, you guys.