Supermodel unhappy about his date with a Bond star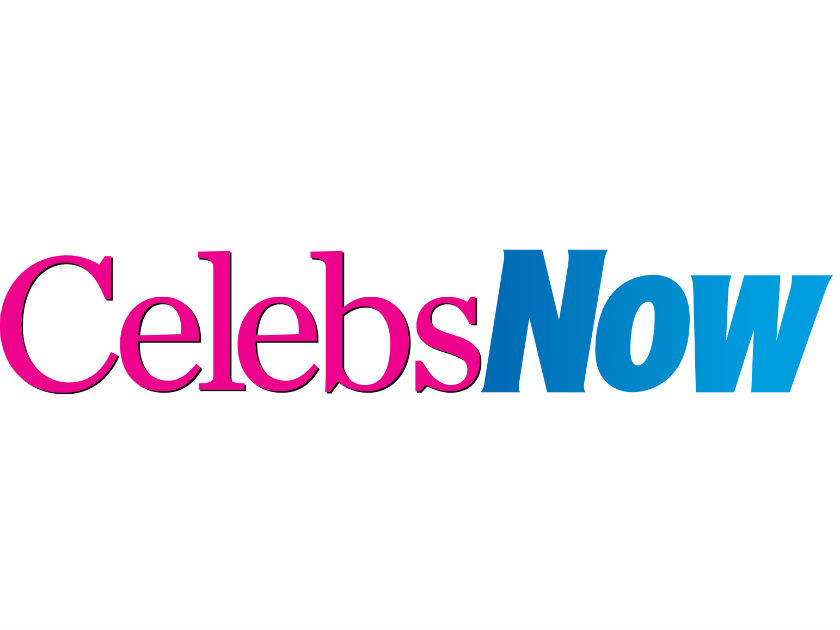 Elle Macpherson has dumped secret boyfriend Bryan Adams after he reportedly went on a date with a Bond girl.
The former supermodel, 44, spotted her man with Casino Royale star Caterino Murino, 30, in London shortly before Christmas and confronted him.
'Bryan tried to play everything down, but confirmed the night out,' a pal tells the News Of The World. 'Elle hit the roof and dumped him.'
But the 40-year-old rocker didn't seem too upset by the end of their 2-month romance and soon jetted off to the Caribbean to help Amy Winehouse with her drugs problems.
Bryan Adams and Elle Macpherson keep their romance under wraps>>
Amy Winehouse invited to spend Christmas with Bryan Adams>>
SEE VIDEO of Caterino Murino in Casino Royale…
http://www.youtube.com/watch?v=fl5WHj0bZ2Q&rel=1
SEE PICS of Mustique Island in the Caribbean>>

SEE PICS of Miami where Blake fielder civil and Amy Winehouse got hitched>>

Amy Winehouse cancels the rest of her tour>>

Alison Adey