The singer and his father both loved the game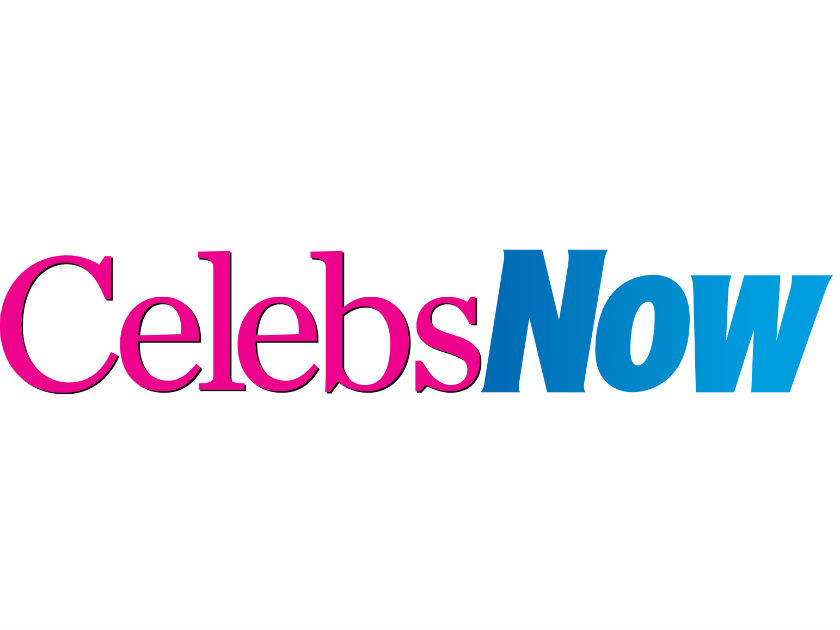 Sir Elton John says football helped him heal a rift with his dad.
The 60-year-old lived in fear of his father, Stanley Dwight – who died in 1992.
'I was afraid of him because he was a very strict disciplinarian and he didn't approve of what I did at all,' says the musician.
But their shared love for the beautiful game helped them grow closer.
Elton is chairman of Watford Football Club – and father and son bonded by going to watch games together.
'I made my peace with my father,' Elton tells the Daily Express.
'We were still awkward with each other. But he was very proud of me in the end.'