The model apparently has quite a severe allergy to clothes, and precisely no one is complaining
American actress and model Emily Ratajkowski (it's pronounced Rat-a-kow-ski FYI. You're welcome) is not exactly shy when it comes to showing off her body on Instagram.
But the 25-year-old Gone Girl actress, who shot to fame after appearing in the Blurred Lines video, has outdone herself with her latest pic.
In it Emily poses totally naked, but it's snapped from the side to help preserve her modesty (erm, what's modesty?)
Look at how arty it is with the sun streaming in through the gaps in the blinds and the lovely dado rail.
ANYWAY. The photo inspired us to trawl the Emily's Insta history to find her sexiest ever snaps.
There was that time earlier this year when she posed topless with Kim Kardashian.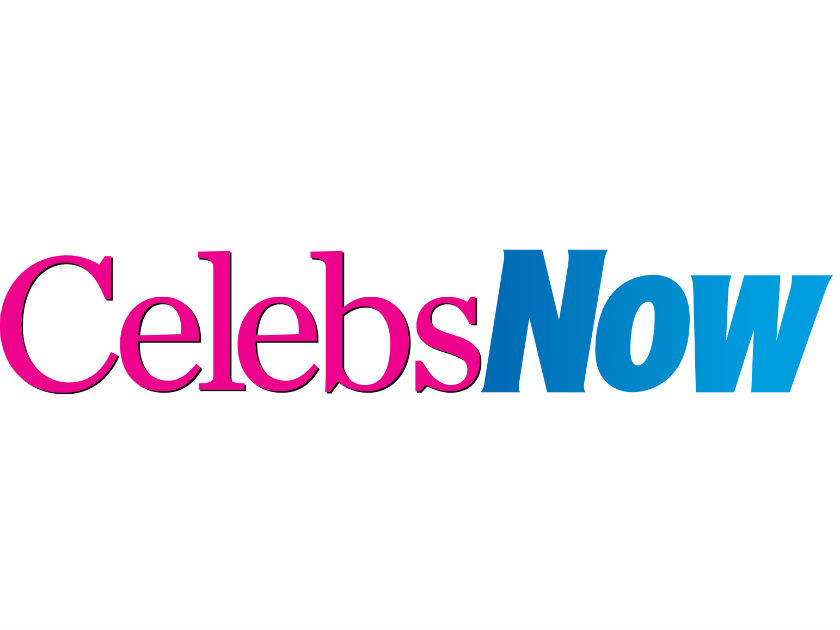 They were making a point but we forget what it was. Kim'n'Em reportedly took over 100 pictures to get the perfect picture – and Kimmy still wasn't happy.
There was also that time she somehow managed to make getting the world's worst wedgie look incredibly sexy.
And that other time she did full frontal for Harpers Bazaar, and even though her stance and expression combined make it look a little bit like she desperately needs a wee, the overall vibe is still very hot.
And here's another arty shot from GQ magazine in 2015
So there we have it. Yet more proof that Emily is a goddess.
But she's also a strident feminist, so let's not forget that she'd look just as good in a big cardigan and sweatpants.