Former Spice Girl breaks down in tears during training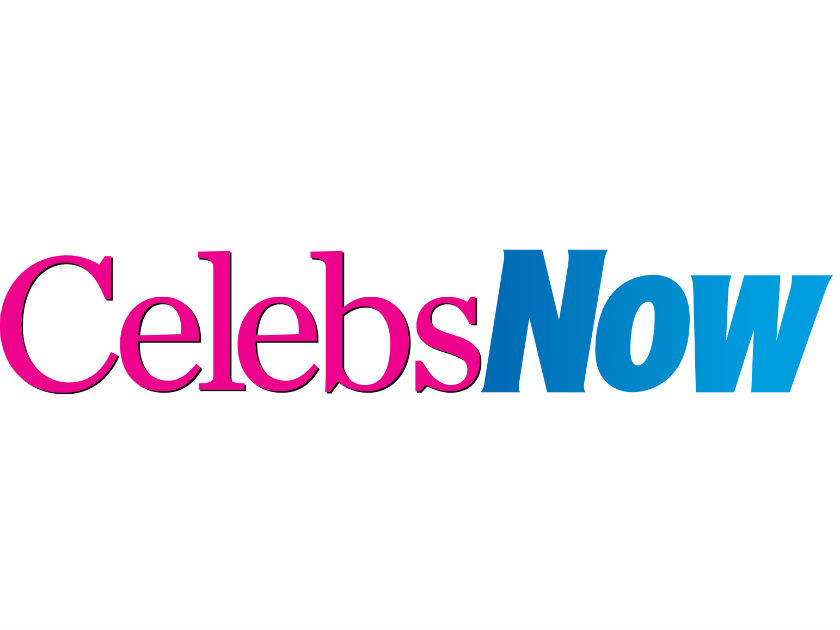 She may be hot favourite to win Strictly Come Dancing but Emma Bunton is already letting the pressure get to her.
The star has broken down in tears twice during practice sessions for the BBC1 ballroom competition.
Emma, 30, went in as the favourite after training as a dancer before joining the Spice Girls in 1996. But she's terrified of letting people down.
'I find it really flattering that people are being so positive,' she says. 'I just feel so much pressure now.
'I am just going to have to do my best. I've never done ballroom before, if they are expecting good stuff, I am going to give them good stuff.
'If I get knocked out on Saturday I'll be devastated,' she told the Daily Mirror. 'I'll probably cry again.'