'I have gained a healthy amount of weight'
Ever since the news of Gaz Beadle becoming a father for the first time had broken in the press, we've been absolutely over the moon for the 'fella and his girlfriend Emma McVey.
Like, c'mon… the baby ALREADY has a Dior dummy. You just know the whole thing is going to be amaze.
Just as long as Gaz doesn't decide to name it Radgie, that is…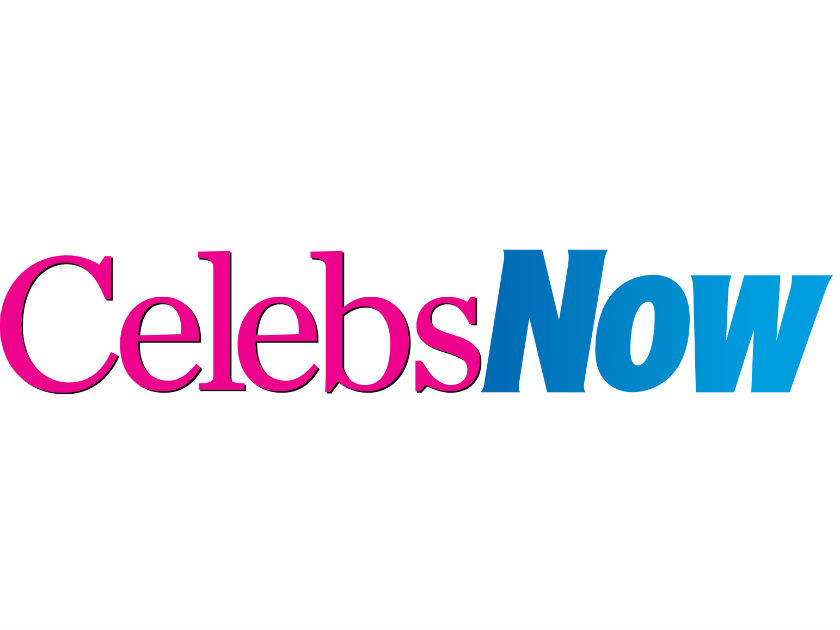 However, despite the news being nothing short of wonderful, it would appear some very nasty trolls have decided to put their unwelcome two cents in – commenting on Emma's pregnancy body.
See: Gaz's pregnant girlfriend Emma McVey is forced to speak out after being accused of drinking alcohol
However, Emma – who is currently four months pregnant – is having none of it, having taken to Instagram to warn off the unpleasant comments.
'Atta gal!
Sharing a vid of herself'n'bump looking amaze in work-out gear, Emma has captioned her post: 'So we've already reached half way and he/she is slightly making an appearance…a little more in the evening!'.
The lady then adds: 'before the comments start, I have gained a healthy amount of weight, he/she is growing perfect and kicking away'.
Fans have been quick to comment messages of support for the mumma-to-be, with replies reading messages such as 'Every women shows differently when she is pregnant. As long as Mam and baby are healthy that's all that matters' and 'Why is everyone so nasty? She's a human growing a human who does not need such horrid comments!'.
People of Instagram, we could not agree more.
Gaz and Emma appear to be enjoying their time with bump – even if the Geordie Shore 'fella is a lil' out his comfort zone…
See: 'Literally no words!' Geordie Shore's Gaz Beadle reveals girlfriend Emma McVey is PREGNANT
Taking to Instagram, Gaz recently shared a pre-baby update – revealing that he was struggling to come to terms with the world of pushchairs.
Tbf, it is a bit of a minefield Gaz.
Sharing a snap of himself browsing a load of buggies, Gaz called for some advice from his fans – writing: 'where the hell do i start… help'.
Hmmm.. as long as its got four wheels and moves, right Gaz?! Tweet us your thoughts on Emma's powerful post @CelebsNow.
Alice Perry