Gogglebox stars have reportedly threatened to quit the show over Scarlett Moffatt's 'VIP treatment' ahead of her entrance to the I'm a Celebrity jungle.
Is there anyone on this planet not excited for Miss Scarlett Moffatt's jungle debut?! We think not.
However, a recent report published by The Sun has alluded to a lil' trouble with Scarlett's Gogglebox co-stars- who are allegedly threatening to quit over her 'VIP treatment'.
Our faces right now?! V. v alarmed…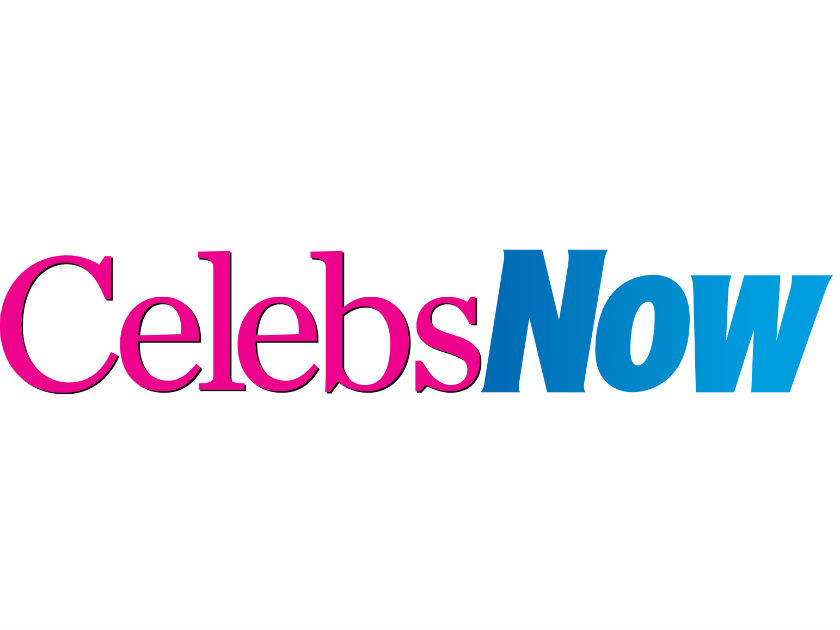 A show insider has told The Sun that 'the cast aren't happy that Scarlett's getting preferential treatment'- explaining that the show has a 'minimal press' rule.
The source shares, 'Since day one of the show, all the families have been allowed to do minimal media appearances and interviews to remain as relatable as possible – which is why you rarely read about the other families'.
See: Meet the stars! The OFFICIAL I'm a Celebrity line-up has been revealed….
It was then added that 'now Scarlett has her radio show, a book, the fitness DVD, her own management and now her I'm A Celebrity appearance, they feel bosses think the show won't work without her so are going against all their own rules to keep her happy'.
According to the source, 'The part some of the cast find most frustrating is the fact Scarlett's become the face of the show despite only joining in series three. Now she's treated like a VIP…A lot of them feel very under-appreciated and have even joked about going on strike'. Say it ain't so!
See: Wow! See Gogglebox star Scarlett Moffatt's weight loss story in pictures
However, a Channel 4 spokesperson told The Sun Online that this is completely untrue- sharing, 'all cast are thrilled for Scarlett and wish her all the best in the Jungle. It is untrue that there is disharmony within the cast about fees'.
There has been no word from our Scar over the allegations, as her social media has been taken over by boyfriend Luke Crodden ahead of her arrival in Aussieland.
Sharing a snap of Scarlett looking the part in her jungle gear, Luke writes 'It's official she couldn't stand my cooking anymore so gone to eat spiders instead. So excited to watch her and I know how much all of your support will mean to her'.
The brand spankin' new series of I'm a Celeb starts on Sunday! Wishing Scarlett all the best of luck with the creepy crawlies- we're sure she's going to smash it!
Alice Perry