Singer won't compare herself to female artists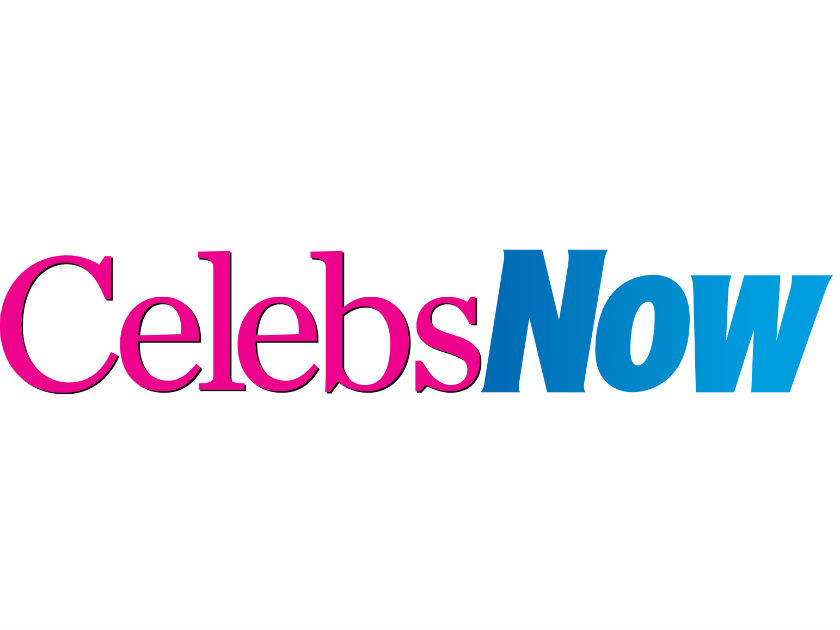 Estelle reckons she's as talented as Jay-Z.
The confident British singer uses her idol as a benchmark.
'I'm the female Jay-Z,' she tells Live. 'I never compared myself to other women artists.
'I compared myself with the best, and the best is Jay-Z.'
And Estelle, 28, who collaborated with Kanye West on American Boy, says she's fulfilled her dream by working with Jay-Z, 38.
'I thought, "When Jay-Z knows who I am, when he wants to work with me, then I'll have made it",' she explains.
'Everyone else could go to hell. Then I ended up supporting him recently in the UK.'