We can barely tell these two apart!
Ewan McGregor might have been in the headlines for his love life recently but it's his brother that's got us shook right now.
It turns out that the actor – who recently filed for divorce from wife Eve Mavrakis – looks JUST like his older sibling Colin and tbh we're struggling to tell them apart.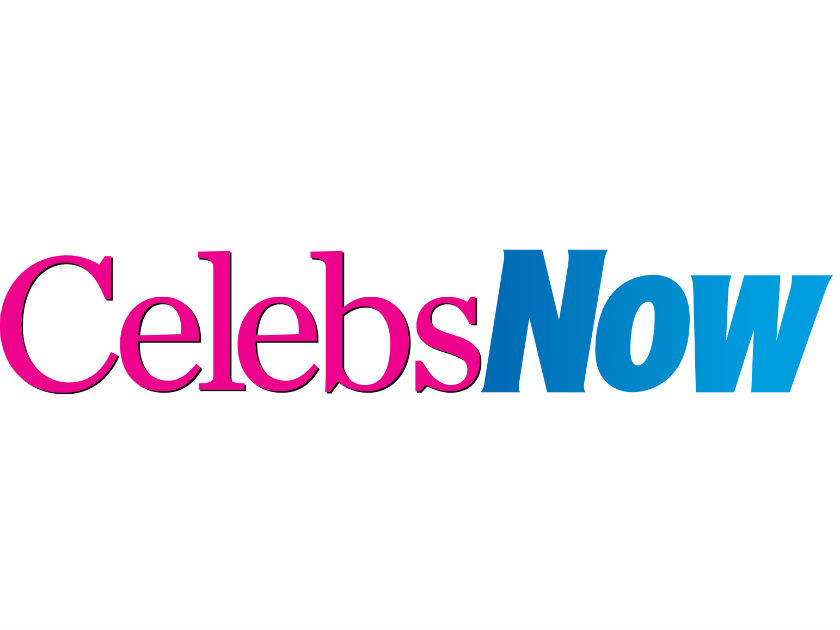 Both McGregor boys seem to have the same eyes, nose and distinctive smile which make them look like twins.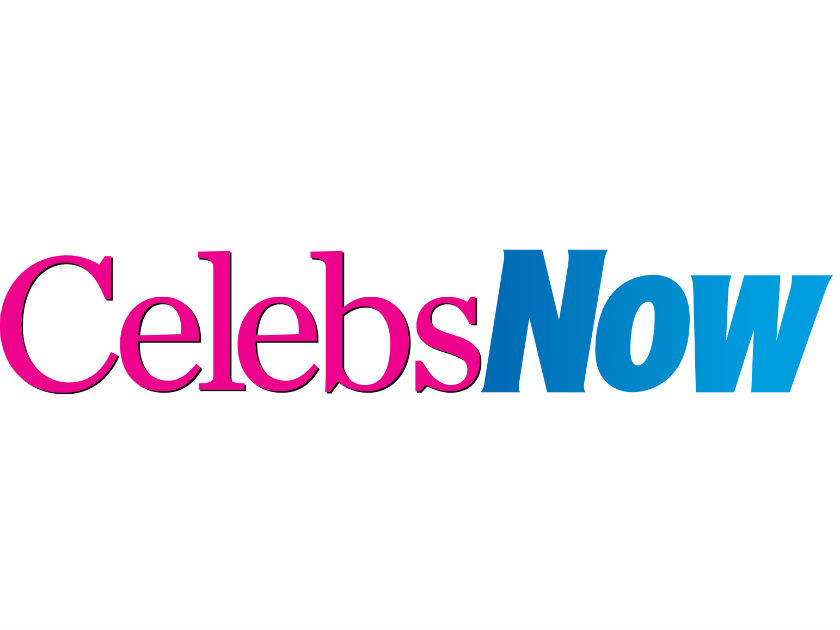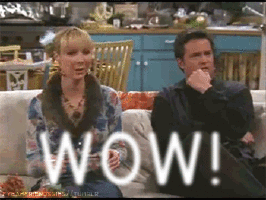 But despite the uncanny likeness, Ewan and Colin have very different lives.
Whilst Ewan, 46, has graced our screens in an acting career spanning over 20 years, Colin is a former RAF pilot.
And now the lookalike brothers are uniting for a new TV show in which they'll celebrate 100 years of the RAF.
In the upcoming BBC documentary Ewan and Colin will fly 'some of the world's most iconic planes' both together and separately and will be accompanied by an expert pilot.
They 'experience aerial combat at every stage of the RAF's story', while exploring campaigns from the Battle Of Britain to 'little known stories of bravery and brilliance'.
The programme is one of several announced by the BBC to mark a Year Of History.
BBC director general Tony Hall says: 'We see 2018 as our chance to inspire a new generation with extraordinary stories of courage and sacrifice. 2018 gives us the chance to look back – and to shine a light on who we are today.'
Sounds exciting! It comes amid continued drama in Ewan's personal life following his split from Eve after 22 years of marriage.
The star – who since appears to have started a romance with actress Mary Elizabeth Winstead, his co-star in TV drama Fargo – was back in the headlines this week as Eve spoke of her sadness at the break-up.
'It's disappointing and upsetting,' she told The Sun on Sunday. 'But my main concern is our four children are OK.'