Got a question for Ms Crosby?
Charlotte Crosby is planning her oddest career change so far.
As her eventful love life continues to cause confusion following the latest Gaz Beadle drama, we decided to recruit the 25-year-old star as Now's very own Agony Aunt.
READ MORE CELEBRITY NEWS & GOSSIP!
'As you know, my love life is up, down and all around,' she says as she introduces our hilarious video. 'So I decided to get you to write in your love life stories and I'm going to give you advice!'
Although her own relationship status may be more off than on at present, we knew Charlotte's vast experience meant she had many words of wisdom for Now's unlucky in love readers.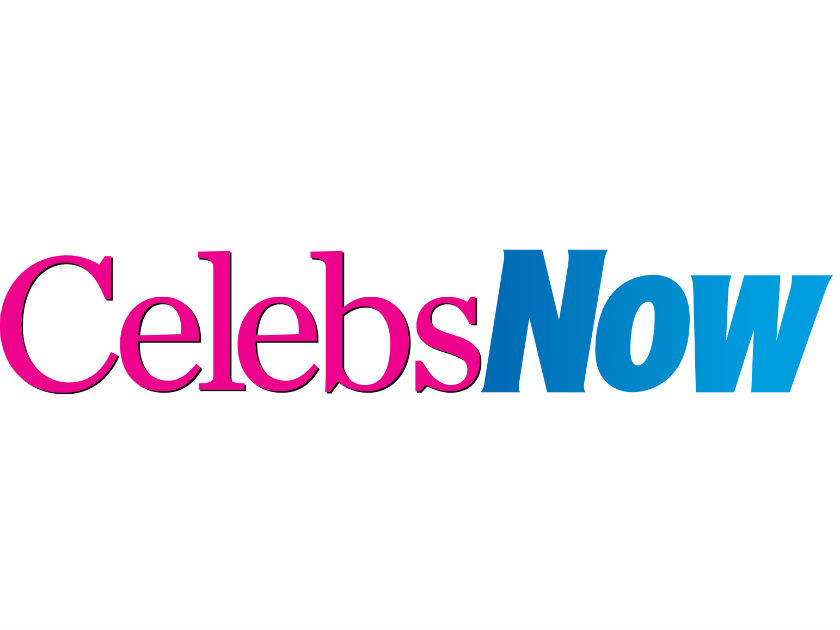 Not only does she answer your questions, but also she speaks about the importance of safe sex and getting regular checks for sexually transmitted infections. 'It's nothing to be ashamed of,' she explains. 'My friends and I would go together all the time when we were younger. Now I'm famous I just go to the doctor because it's a bit embarrassing in the clinic because people are trying to take pictures of you on the sly.'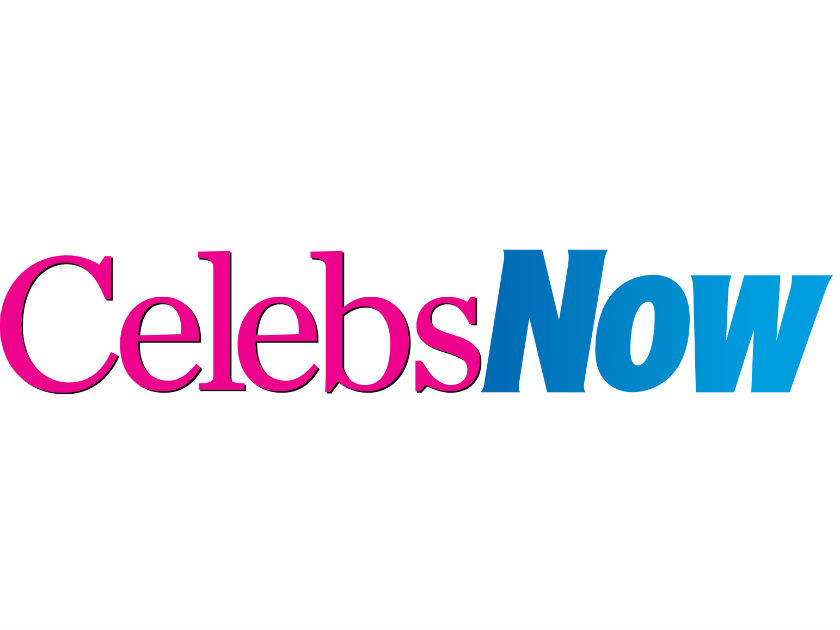 The Geordie Shore favourite also lets slip a saucy secret about Holly Hagan too, which we doubt she'll be too thrilled about. Oops. Have a watch, have a LOL and tweet us at @CelebsNow if you have any
Check out Charlotte's collection http://www.inthestyle.com/