The former TOWIE star talks exclusively to Now
Ferne McCann is urging people to ditch the sun beds following a secret cancer scare.
After temporarily shying away from the spotlight to focus on first starring theatre role, the I'm A Celeb star, 25, has also been following doctors' orders after having two moles on her face removed.
READ MORE CELEBRITY NEWS & GOSSIP!
'I had two moles come up on my face and went to see a doctor who said I should get them removed as soon as possible,' she exclusively tells Now in this week's issue. 'I'd had them a while and they started to come up more. Yes, I did fear they were cancerous – thankfully they weren't. But it took this scare to realise the dangers of using sun beds.'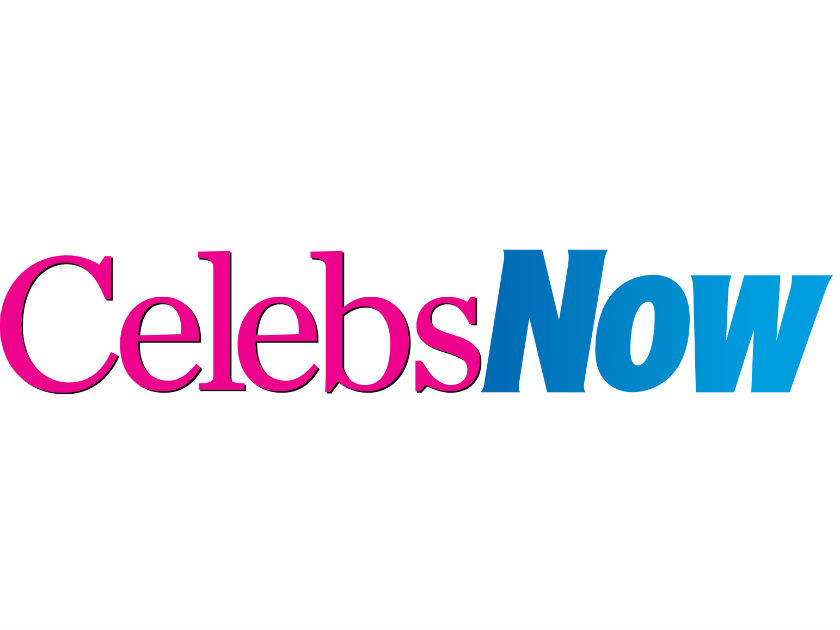 During the rest of our in-depth interview, the inspirational star documents the dangers from her eye-opening ordeal even more. She also talks us through her debut theatre role in Gatsby at London's Union Theatre and gives us all the goss on why she never wants to become a WAG, her thoughts on Spencer Matthews and her upcoming autobiography.
To read Ferne's full chat see this week's Now, on sale April 26.