Gogglebox's leading lady Scarlett Moffatt talks to Now
She's famed for saying it how it is while sat on the sofa, and now the 25-year-old Gogglebox star Scarlett Moffatt has extended her brutal (yet hilarious) honesty to her favourite magazine.
READ MORE CELEBRITY NEWS & GOSSIP!
Discussing her 'secret' sibling (who knew she had a 9-year-old sister?) and surgical search for self-acceptance, she tells us: 'I was always really self-conscious, so I did what I needed to.' We can't really argue with that. Following her new found celeb status, the star who is set to release her debut book, Scarlett Says, this month is adamant she won't take her transformation too far. 'I won't go mental with it,' she confesses, after admitting she's been dreaming of cosmetic work since the age of 12…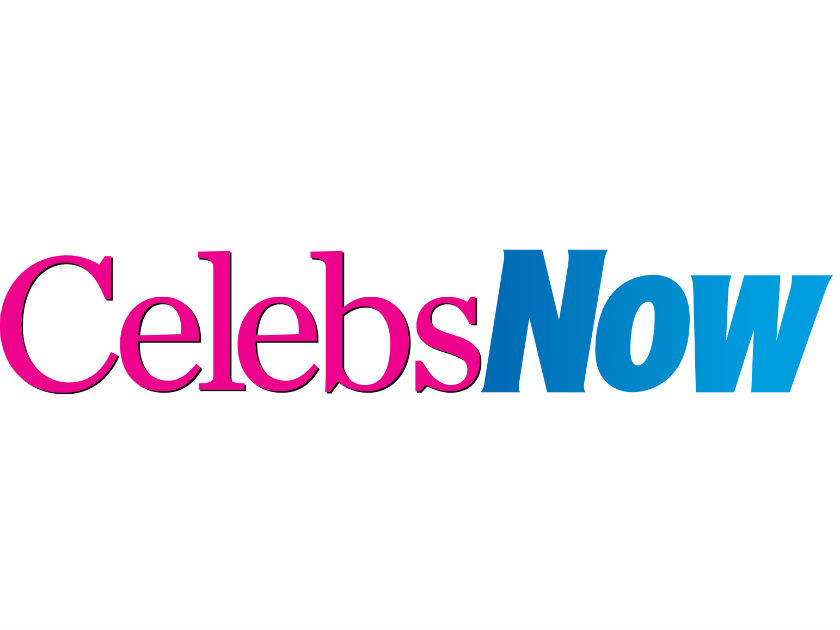 Do you feel pressured to look or act a certain way now you're famous?
I keep saying I need to make more of an effort… People will be asking me for photos and I haven't even brushed my hair. I have to ask Siri to put reminders on my iPhone that I have to brush it.
At least your eyebrows always look great!
Oh god I get them done every five days. I get a proper monobrow unless I do. Just look at photos of us as a child and you'll see. My teeth were so bad as well I could have ate an apple through a letter box.
Have you had veneers now?
Yeah, I have. I'd wanted them for years and got them done when I was 18. When I was younger I smashed my teeth and since I was 12 I've been saying: "I want veneers! I want veneers!" I was really self-conscious and never smiled. Now I have these and I'm on the TV I kind of have to smile.
What other cosmetic work have you had done?
I've had lip filler about three times now – it's additive that! That's another self-conscious thing too but I won't go mental with it.
What made you get it?
When I used to smile my top lip would disappear and it'd look like I didn't have one. My dad's is like that too. So I constantly had to draw my lips on which was no good – I've got a dead shaky hand – so I got my lips done and did what I needed to do.
How often do you get them plumped up?
Maybe every year – I won't take it too far.
Are you planning any more cosmetic work?
No, I'm not after a peachy Kardashian bum or anything. I'm thinking about maybe going blonder. Maybe not my full head though, I'm not sure. Could I pull that off with my eyebrows?
We reckon so! Have you got a man on the go?
[laughs while looking towards a fit male friend who's with her during our interview] Ummm! I can't say! I can't say!
Hmm! You always look like you're having so much fun while filming; do you have a few cheeky drinks?
I don't! Everyone always thinks I'm drunk because I've got a sparkly wine glass but it's only got pop in it – I'm never pissed. Not while sat watching Downtown Abbey!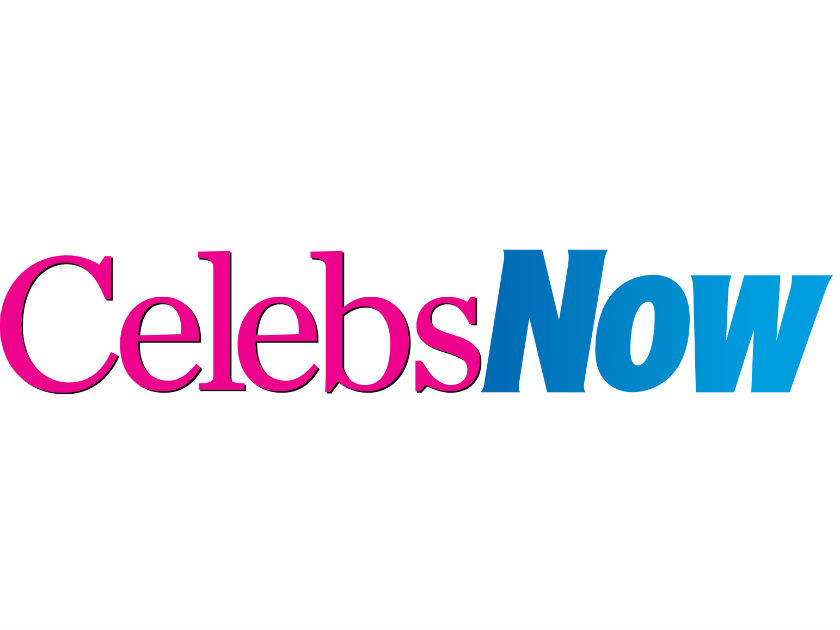 Why doesn't your little sister, Ava-Grace, ever join you guys on the show?
We asked her and she said no! She's only just turned nine and even though there's a 16-year age gap between us we kinda fight. She'd 100% outshine me too. She's sarcastic, dead funny and proper cute. It wouldn't be good for my street cred to be losing arguments to her.
What does she do while you're all filming?
She'll either be in bed or sit with the crew in another room. She'll help them move cameras and stuff – basically she's working production and starting early!
She must love having a famous family though?
You know what? She's not arsed at all. Sometimes when I pick her up from school the kids will be like: "Ahh!" And she just tells me I'm proper embarrassing.
Do you get lots of young fans screaming at you on the street then?
I actually took her to see Little Mix recently and lots of people kept crowding around us, and she just went: "Oh you always have to make it about you, don't you, Scarlett?"
She sounds hilarious! What's it like when you're getting mobbed?
Everyone's been really, really, nice so far so I can't complain – no one's been arsey.
We've noticed you've got a few celeb mates now too…
I've known Vicky Pattison for years but she tweets my dad now instead of me!
Reckon she fancies him?
No [laughs], I don't think she fancies him! I think she just loves how laid back he is. Me and my mum will be chatting away and he'll just give us a look and shoot us down and I reckon she likes that. She's funny and sarcastic just like my dad.
And finally, what are you watching lately?
I'm a massive fan of The Hunger Games movies! I really fancy Josh Hutcherson in it, he's like the underdog. Liam Hemsworth is too conventionally good looking and fit.
The Hunger Games: Mockingjay part 2 is available now on DVD