Now's brand new columnist spills the beans on this week's gossip
Lauren Goodger is our brand new columnist and will be bringing you all the exclusive gossip every week. This week she talks about the drama of dealing with the paparazzi, selfie tips and keeping fit.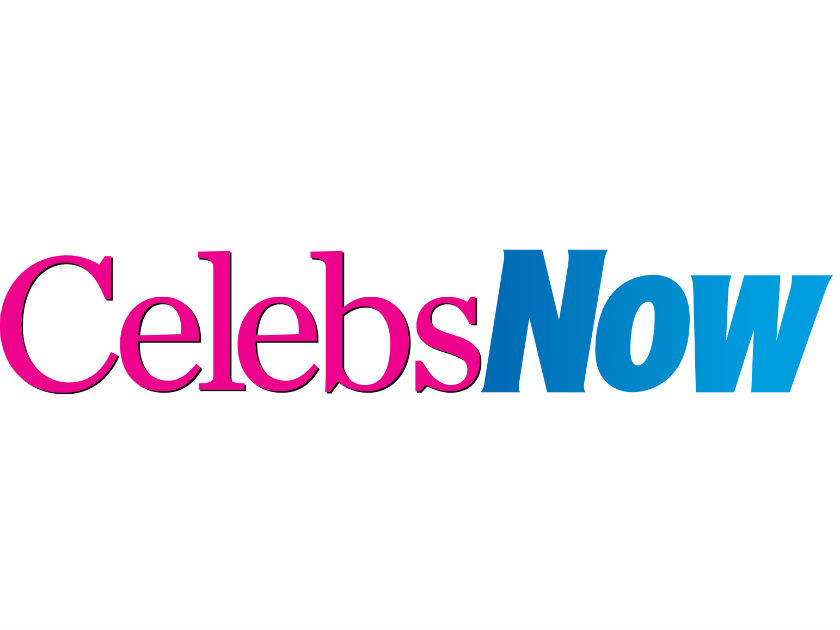 PERILS OF THE PAPS
'Another week and another bad set of photos. They're not the worst I've ever seen but I seem to have acquired some chins from somewhere that I don't have! It's just really annoying because I'm working so hard at the gym and yet I still look different in pap pics. People probably think, 'Oh, here she goes again. She must be deluded!'
But trust me, everyone I met that night, at a party in London's Shard building, said I looked great. People who meet me are surprised to see that I'm different to pics they've seen. I've lost 21lb now and I'm working out every day.'
'I'm not gonna lie – it's getting me down. When I saw those pictures of me I thought, 'Are they actually having a laugh?! I'm not ashamed to say that I cried. But, what doesn't kill you makes you stronger, right? And there's a lot of fight left in me yet…'
SELFIE TIP
'Each week I'll be bringing you a top tip, so to kick off… It's all about the lighting, babes! I try and face the light, to get a nice glow. Natural sunlight is best but if there isn't any then those ring lights are good, too.'
READ MORE: IS LAUREN GETTING BACK WITH JOEY?
A DAY IN MY MAD WEEK
'Yep, it's been a pretty crazy one but I'm focusing on getting fit, so I'm trying not to go out too much.
Wednesday was my 'going out' day – but not until I'd been to the gym! My abs are really getting flatter, which I'm loving. I also love to work on my bum-bum! Squats are my best mate.'
'Then, you know me, I like to look my best, so I went for a blow-dry at Gary Pellicci in Ongar. Once my hair was done, I topped up my Lauren's Gold tan myself at home, before heading to a restaurant.
It was a good evening and nice to see friends like Joey Essex and Danni Armstrong, but I was home and tucked up in bed by midnight!'
Make sure you grab a copy of next week's Now – out on Tuesday – for Lauren's next column