Are you ready for another S Club party?
S Club 7 are 'desperately' eyeing up another reunion tour to raise some funds.
Now can exclusively reveal that since the hype has died down following their successful 2015 arena tour, some members have even turned to flogging their own autographs on eBay.
READ MORE CELEBRITY NEWS & GOSSIP!
A source close to the band tells us: 'S Club 7's 20th anniversary isn't until 2018 but there's already a huge buzz from them about the idea of hitting the road again to celebrate. They're currently floating the idea around various tour promoters. They desperately want to make it happen.'
Despite being one of the UK's biggest pop acts of the noughties, sadly work has really started to dry up for some of the members. 'Jo made £389.08 in February selling signed memorable herself and it looked like she'd found a nice little earner,' our source adds. 'Sales really slowed down in March though and she raised just £112.20'
A quick look at Jo's eBay account confirms this. With her biggest seller being a signed script from the bands 2003 movie, Seeing Double, selling for £200. A personally signed A4 print however only managed to raise the singer just £3.20.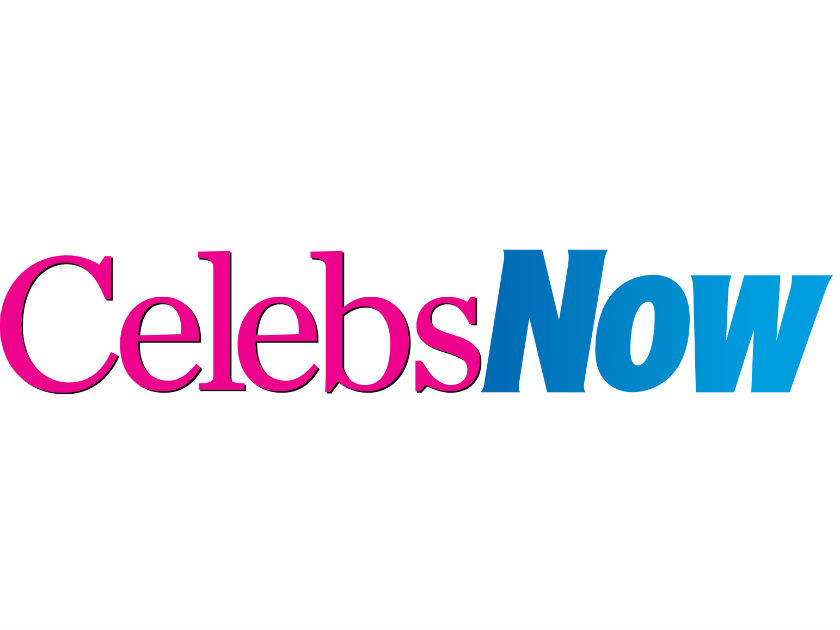 Talking about their first reunion in 2014, Jon Lee explained how it was motivated by money, revealing: 'Well, that's true [about the money]. This is our job, this is how we earn our money. That's not the only reason why we're doing it. We wouldn't do this if we didn't love it and that's the main reason why we're here.'
In March, Hannah Spearritt also revealed how much each member personally made during the bands heyday – and surprisingly it wasn't as much as many may have imagined. 'I got about £600,000 from S Club 7 over four years,' she confessed. Talking about the continued royalties the band make, she added: 'You might get 57p or a couple of thousand. It really depends. You can't rely on it, but it's a bonus when it does come in.'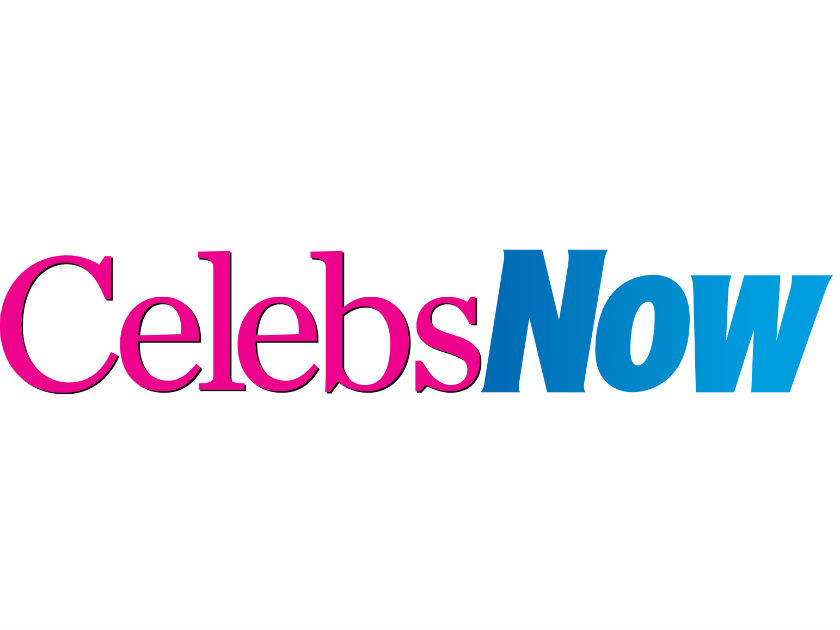 Will you be buying some signed Jo memorabilia from eBay or are you saving you hard earned for the next tour?