Church attack on Queen of Pop over crucifixion on stage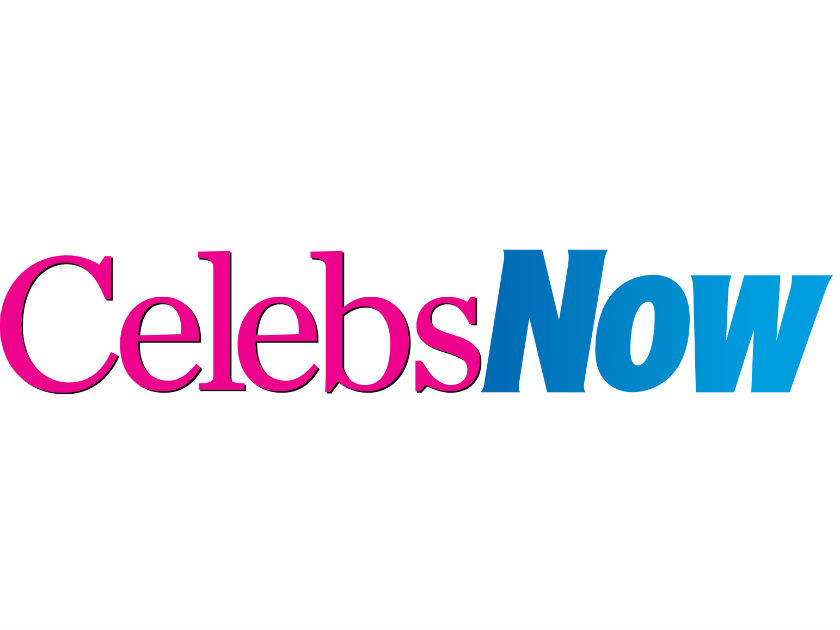 Madonna has been accused of blasphemy and profanity over her controversial stage show.

Senior figures in Rome have joined Catholic, Muslim and Jewish leaders in branding the singer a 'blasphemer'.

On her current Confessions tour she's seen descending onto the stage attached to a sparkling cross wearing a fake crown of thorns.

Madge has already courted controversy in America, where her concerts kicked off, but her insistence on performing the crucifixion for the Rome show – near to the holy Vatican City – has outraged religious conservatives.

Cardinal Ersilio Tonino speaking with the approval of Pope Benedict, said: 'This time the limits have really been pushed too far. This (concert) is a blasphemous challenge to the faith and a profanation of the cross. She should be excommunicated.

'To crucify herself during the concert in the city of Popes and martyrs is an act of open hostility. It is nothing short of scandal and an attempt to generate publicity.'

Madonna, 47, has previously provoked religious anger with her controversial 1989 video for hit song Like A Prayer, which featured burning crosses and the singer seducing a black Christ-like figure in a church.