This photo sparked some harsh remarks
Katie Price has found herself at the centre of a parenting row on Instagram after one of her family photos caused controversy.
The glamour model shared a sweet image of three of her children – Jett, 3, Junior, 11, and Princess, 9 – as they got cosy in front of the fire at her home on Wednesday night.
Katie Price angers fans by posing in raccoon fur coat
'2 horses to ride then inside to join the kids by the fire 🔥,' Katie, 38, captioned the picture.
The trio look to be having a nice old time in the snap, with Peppa Pig playing on the TV in the background to keep the little ones amused.
But some of Katie's followers took issue with the fact that Jett is wearing what looks like a nappy in the shot.
'How old is jet? He's still in nappies 😩,' one Instagram user remarked.
Others also hit out about it in the comments section and it prompted many fans to stick up for Katie in the row.
'What the hell is wrong with people so what he if he wears a nappy get a life,' one wrote, and another agreed by saying: 'It's so unnecessary being rude about someone's family. Why would you even comment. You're doing a great job @officialkatieprice your kids are beautiful'
Many also pointed out that Jett may not necessarily wear a nappy all of the time as he could just be wearing 'pull-ups' at nighttime.
One Instagram user remarked: 'my daughter is 3 next month and wears pull ups to bed or if shes poorly… There's no need to rush these things. Kids grow up too fast these days. They all get there eventually!'
Some of the original comments slating Katie have since been deleted.
It's stated on the NHS Choices website that, whilst most children are mostly dry in the day by the age of 3, it can take longer to happen at night hence the need for pull-ups.
We're sure that Katie hasn't let this row get to her though as she's pretty used to sparking parenting debates online.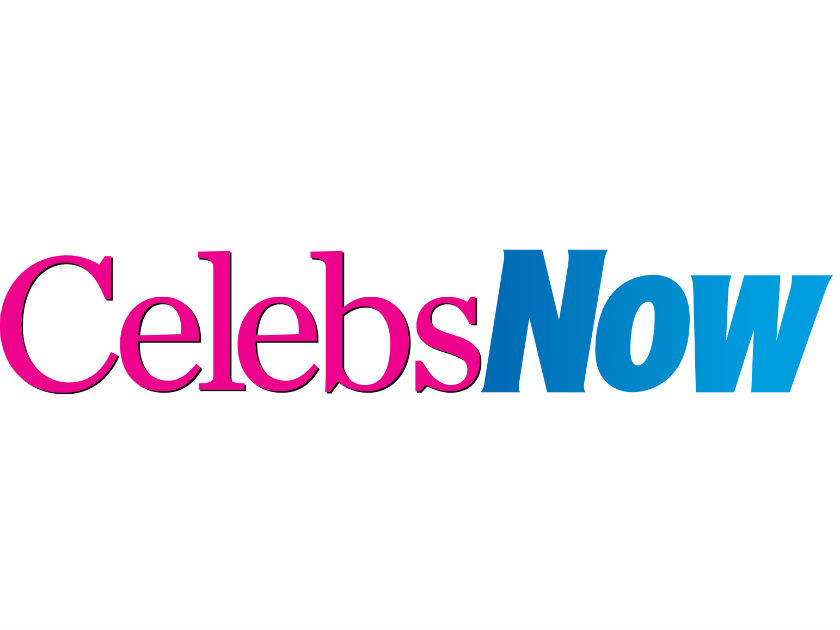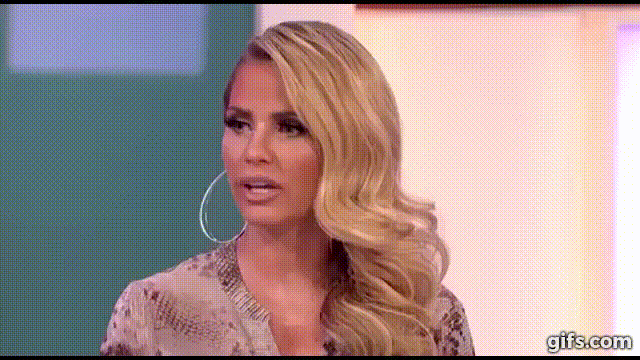 In recent times she's received backlash on Instagram over getting her youngest daughter Bunny's ears pierced, letting Princess wear heavy make-up and allowing her toddlers to hold animals in a way some followers deemed cruel.
Despite the criticism she often receives, Katie is very proud of how she parents her children.
'I'm a great mum," she told the Evening Standard magazine in 2015. 'I'm not a conventional mum but I'm a good mum.
'My kids are happy, polite and respectful. They know most things that happen to me but they deal with it.'