Pricey has come under fire on Instagram
Katie Price is no stranger to controversy on Instagram and has found herself at the centre of a fresh row over a photo of daughter Bunny.
It all unfolded when the glamour model shared a snap of her two-year-old covered in muck and holding a bottle of juice on Tuesday after enjoying herself in the great outdoors.
Katie Price 'in talks' to star in Dancing On Ice as it makes return after three years
'My Bunny loves getting dirty outside,' Katie, 39, captioned the candid picture.
Whilst the post gained over 14,000 likes, it also sparked quite a backlash from some of Katie's followers but probably not for the reason you'd expect.
It wasn't the mud that Bunny was covered in that was the cause of the complaints as you may think, but instead it was down to the fact that the toddler looks to be drinking juice out of a bottle.
This led many Instagram users to criticise Pricey for allowing this as they argued that using a bottle with a teat for juice drinks can be a possible cause of tooth decay in young children.
'actually letting your child drink juice from a bottle or sippy cup is seen a big slice of tooth decay.. a straw cup or normal cup are the best options for not letting juice pool in the mouth,' one follower commented, whilst another said: 'take the bottle away'
Meanwhile one wrote: 'If anyone could see what happened to my friend's child's teeth because of drinking juice through a bottle I swear people would think it was a big deal….'
And another added: 'giving juice in a baby bottle is not good for their little teeth. Best to give it to them in sippy cups'
Despite the criticism many fans have defended Katie against the remarks, with one commenting: 'And you all think you are perfect parents ???? I don't think so !!! Stop being so nasty !!!'
'Before I read the comments I knew they'd be people moaning about the bottle 😫up to Katie what her bubba drinks out of!' a fellow admirer wrote, whilst one argued: 'People don't want advice about dental care on Instagram they can speak to child smile or dentist for that!!
'You are missing the point of this picture a beautiful girl and her proud mum!!! Get off your high horse'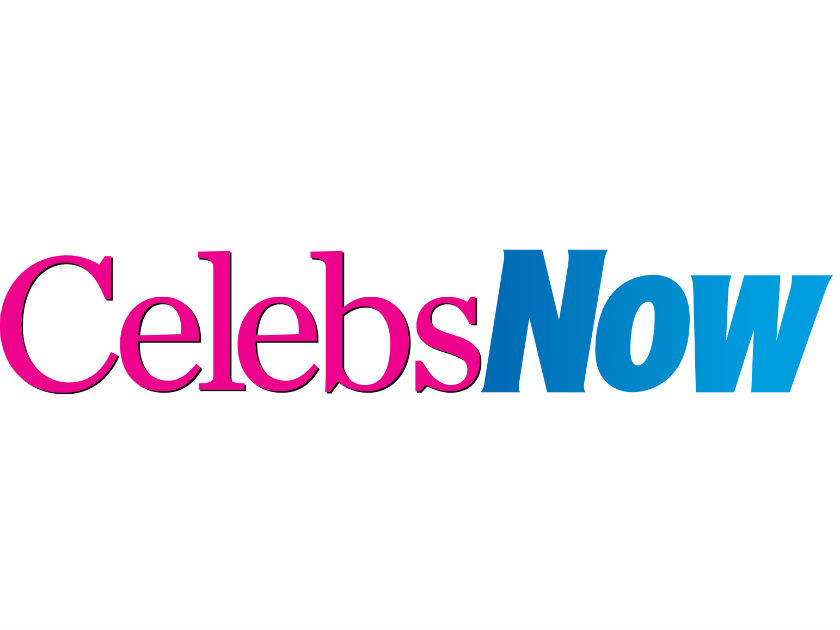 Others praised Katie for letting the little one get a bit scruffy too.
'A mucky child is a happy child!' one fan said. Another agreed: 'She looks like she's had good fun. I think all kids should be enjoying the outdoors.@officialkatieprice'
It's not the first time the mum-of-five has been criticised for letting Bunny drink juice from a bottle. Back in April she came under fire for a similar issue and was forced to defend herself, having written in the comments section: 'Thank you for people sticking up for me'
One thing's for certain, Katie will always get people talking no matter what she posts!