Fans are loving the star's younger sibling
Michelle Keegan is constantly being praised for her stunning good looks, but it seems as though younger brother Andrew is just as desired as she is.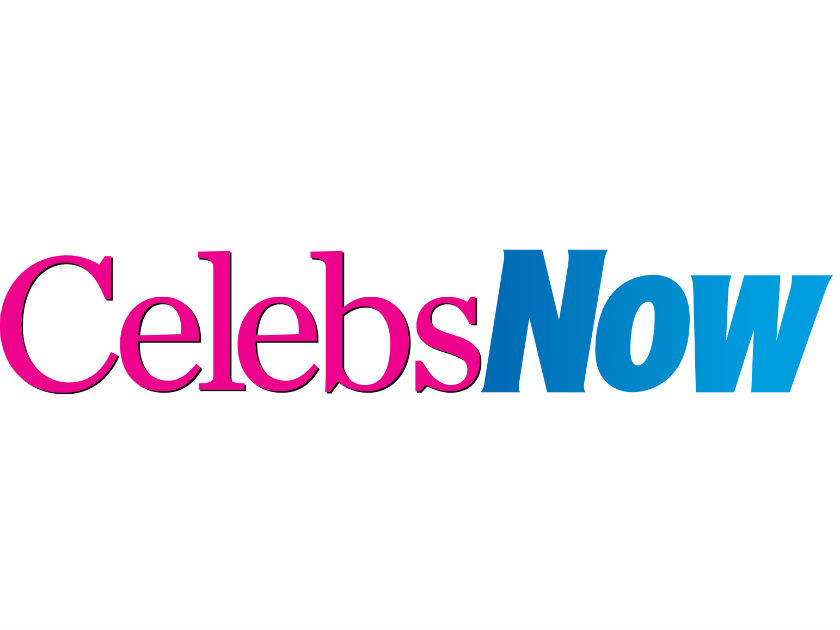 The Our Girl actress uploaded a video to her 3.4 million Instagram followers to celebrate National Siblings Day.
In the video she can been seen living it up alongside her little brother Andrew as the pair race to down their drinks.
READ: Liam Payne sends out defiant message about Cheryl after couple's 'make or break' holiday
'I know it was yesterday but happy #nationalsiblingday @rookeegs I always try and make you look good… and you're welcome! #rideordie4life,' she captioned the post.
And while Andrew downed his drink the fastest, fans of Mich couldn't help but gush over how 'gorgeous' her younger brother is.
'Michelle I love him,' one fan simply wrote.
While another commented: 'Does your brother need a date?'
A third added: 'Your brother is soooooo hot!! Lol good looks are in the genes xx'.
And a fourth said: 'Where has she been hiding her brother??'
Although, Michelle's brother has stayed under the radar it's clear that the pair are very close.
And, after sharing his Instagram handle with her fans we have no doubt that he'll have an influx of date requests coming his way.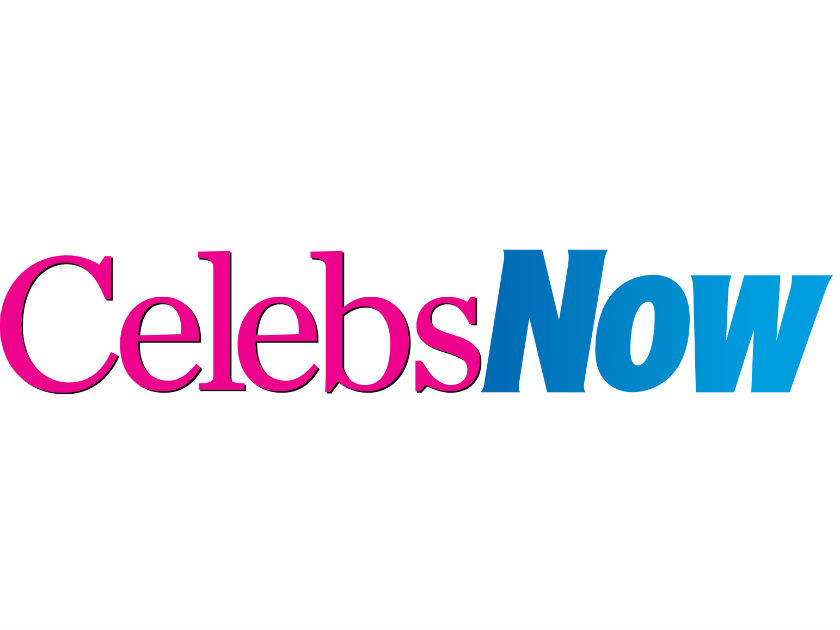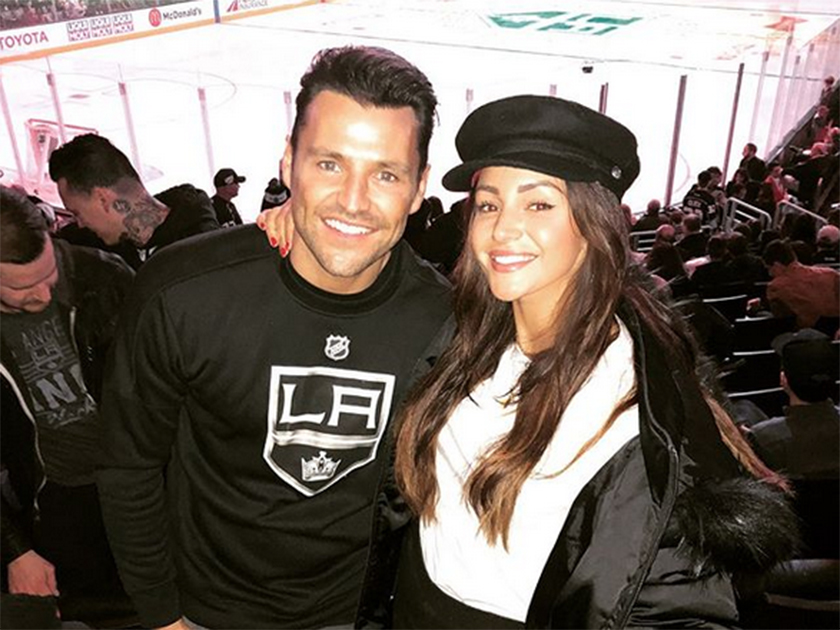 Michelle's latest party throwback, comes after husband Mark Wright has been living the high life in LA without her.
He recently uploaded a string of videos of himself enjoying a night out, while also working for Extra TV at the Boohoo Man and French Montana launch party.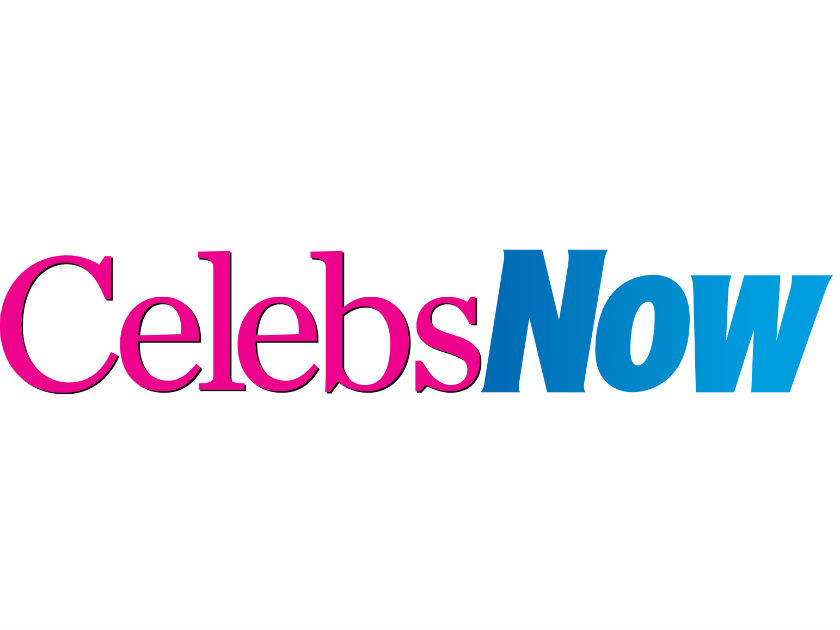 He enjoyed a few drinks and partied with the likes of Christina Milian, before ending the night with a huge order of fast food, including two burgers, nuggets and fries.
Mark really is a man after our own hearts!